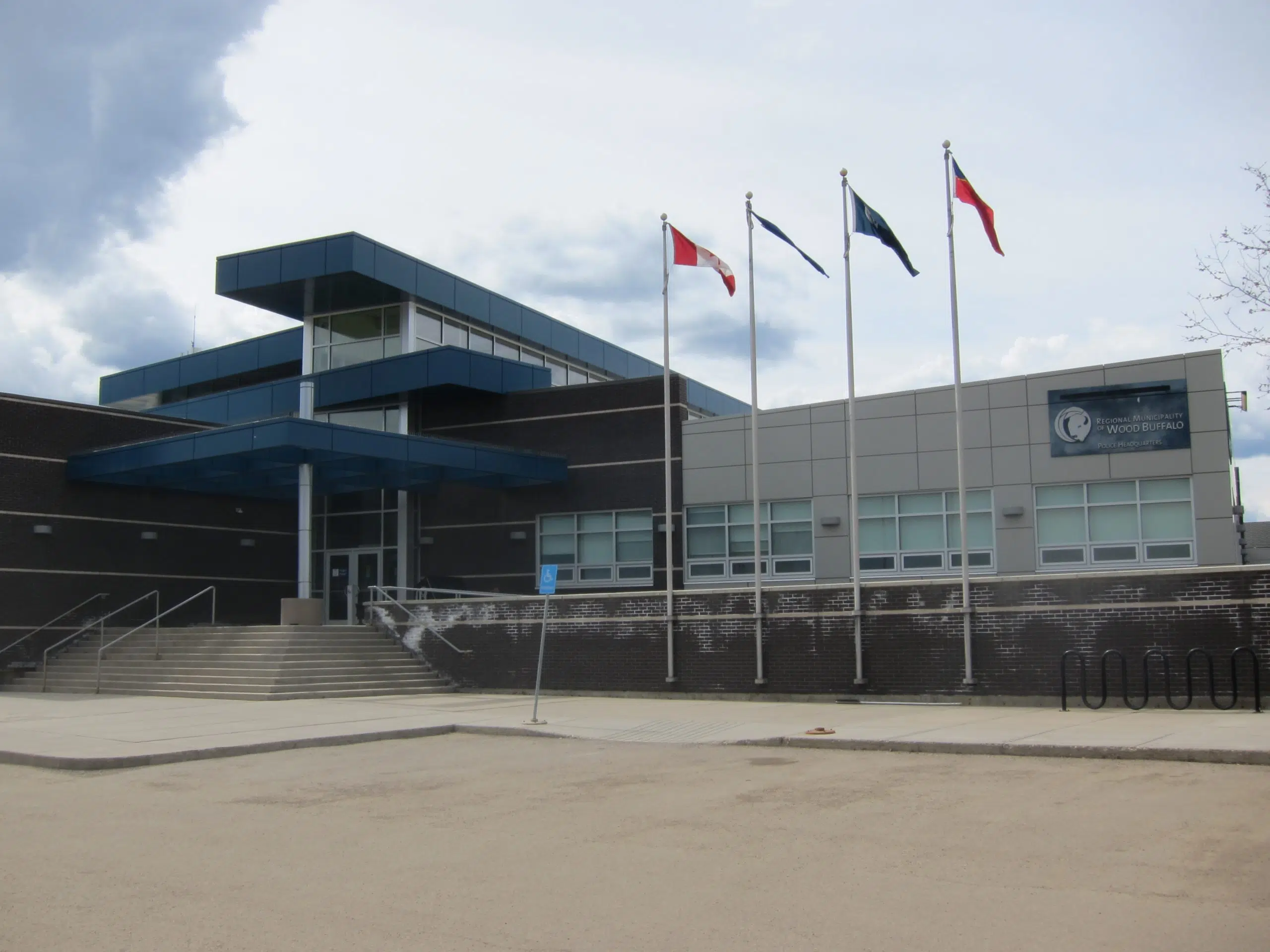 A Fort McMurray woman is facing charges after police seized cocaine and methamphetamines during a traffic stop.
On Saturday evening, around 9 p.m., a Wood Buffalo RCMP officer initiated the stop – resulting in the woman's arrest.
In her car they found over 63 grams of suspected cocaine, 11 grams of suspected methamphetamine, along with stolen items and a few thousand Canadian dollars.
41-year-old Tina Lynn Popowich is being charged with 2 counts of posession for the purpose of trafficking, possession of property obtained by crime, and failure to comply.
Popowich made her first court appearance on Monday.
The investigation is now before the courts.