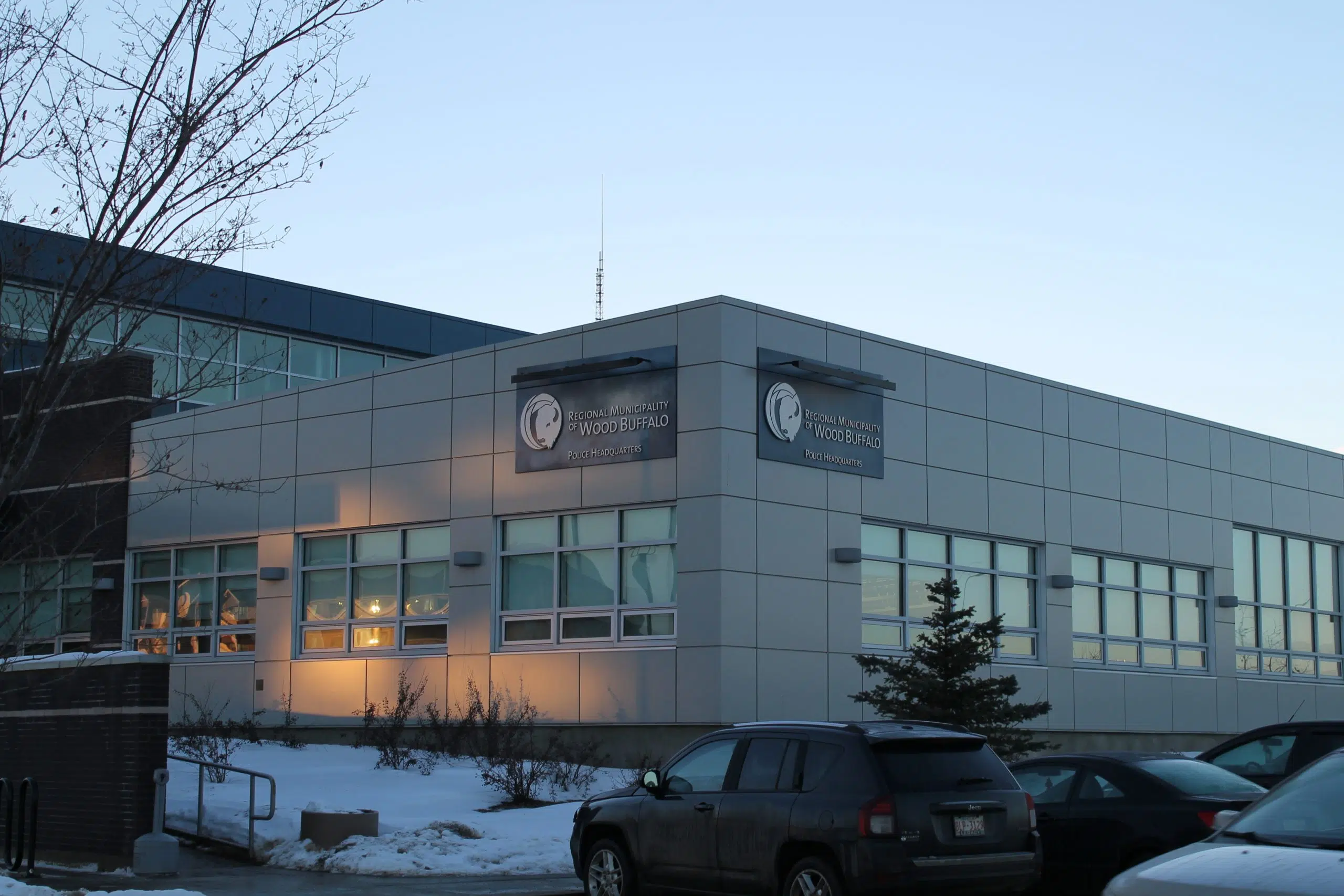 Residents are being cautioned yet again to be mindful of giving out personal information over the phone.
Wood Buffalo RCMP are warning residents of an ongoing computer virus cleaner scam that has been targeting locals.
Corporal Teri Ann Deobald confirms with Mix News that this scam is separate from previously mentioned phone and charity scams.
The scam involves suspects contacting victims to offer a computer virus cleaner program – using high pressure tactics to gain personal, banking or credit card information.
After which, a pop-up window appears, asking for money withdrawn for payment.
RCMP note no legitimate government agency or business would seek payments using high pressure tactics, gift cards or prepaid credit cards.
After the program is installed, the victim will call the suspect back, complaining of slower computer times and ask for a refund to which the suspect tells the victim they have been over-refunded.
The victims often don't realize until it is too late that the culprits have transferred money from the victim's credit card to the victim's personal bank account. The victim sees the money in their account, however; no charges are shown on credit card statements.
The suspect also typically threatens the victims that they will lose their job if the money is not paid back immediately.
If you receive a call for a product like this, it's important to gather all the information you can, tell them you will call back and proceed to look into it.
Police advise to not trust phone numbers or emails until you confirm they are who they claim to be and to not give out personal information such as your legal name, Social Insurance Number, address or any personal banking numbers.
Avoid clicking on any links in any emails you receive as some criminals have been known to use what's called a "phishing" technique – where they can steal your information just by you clicking on the link.
It's also important to do your due diligence of the product, and make informed decisions before giving your information to anyone.
You're encouraged to get in touch with police if you have concerns that you've been victimized.
More information on scams such as these can be found at www.antifraudcentre-centreantifraude.ca.