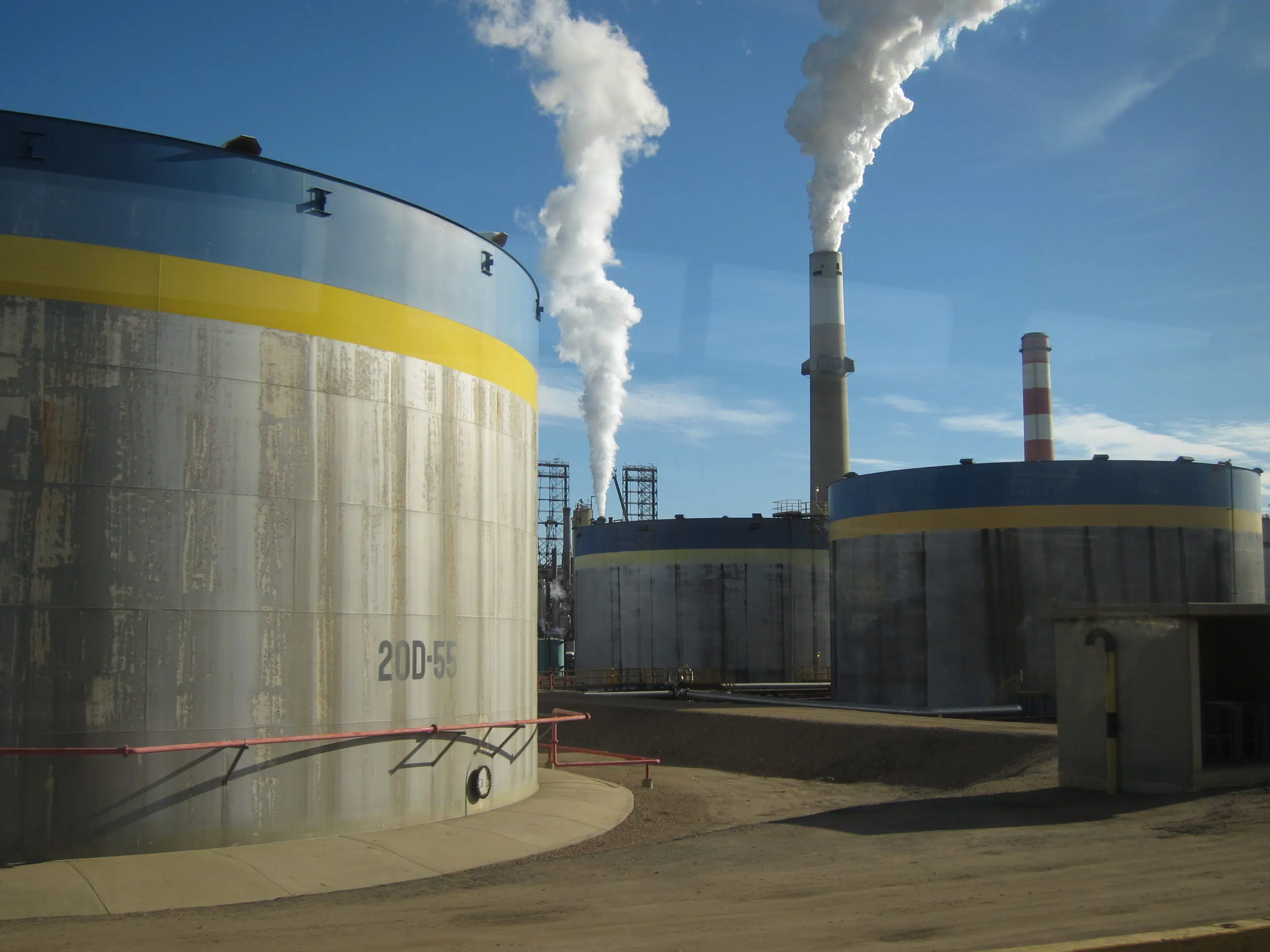 Over $17 million is being split by three projects aimed at innovating new clean technology for the oil and gas sector.
On Friday, the federal government announced they were allocating these funds to different companies as their plan continues to transition to a low-carbon economy.
Suncor Energy, Husky Oil, and Proton Technologies are each getting a share of the funds.
Husky is receiving the most at $9.4 million which they plan on using to start a project which uses hydrogen-donor diluent reduction technology. This would look to create bitumen products that use less energy and diluent requirements which would in return reduce greenhouse gas emissions.
Suncor is getting $7.8 million to start a demonstration project that will advance commercialization of direct contact steam generation and develop a new extraction process that doesn't use water to recover bitumen from oilsands. The project would also reduce emissions and improve Alberta's oilsands environmental performance.
The remaining $375,000 is going to Proton Technologies for a design study of a new hydrogen membrane tool which would support the production of hydrogen with no carbon emissions. They note this could lead to more electricity production rather than conventional fuels.
The government is also allocating $4.3 million to four additional projects aimed at carbon capture, use, and storage industries.