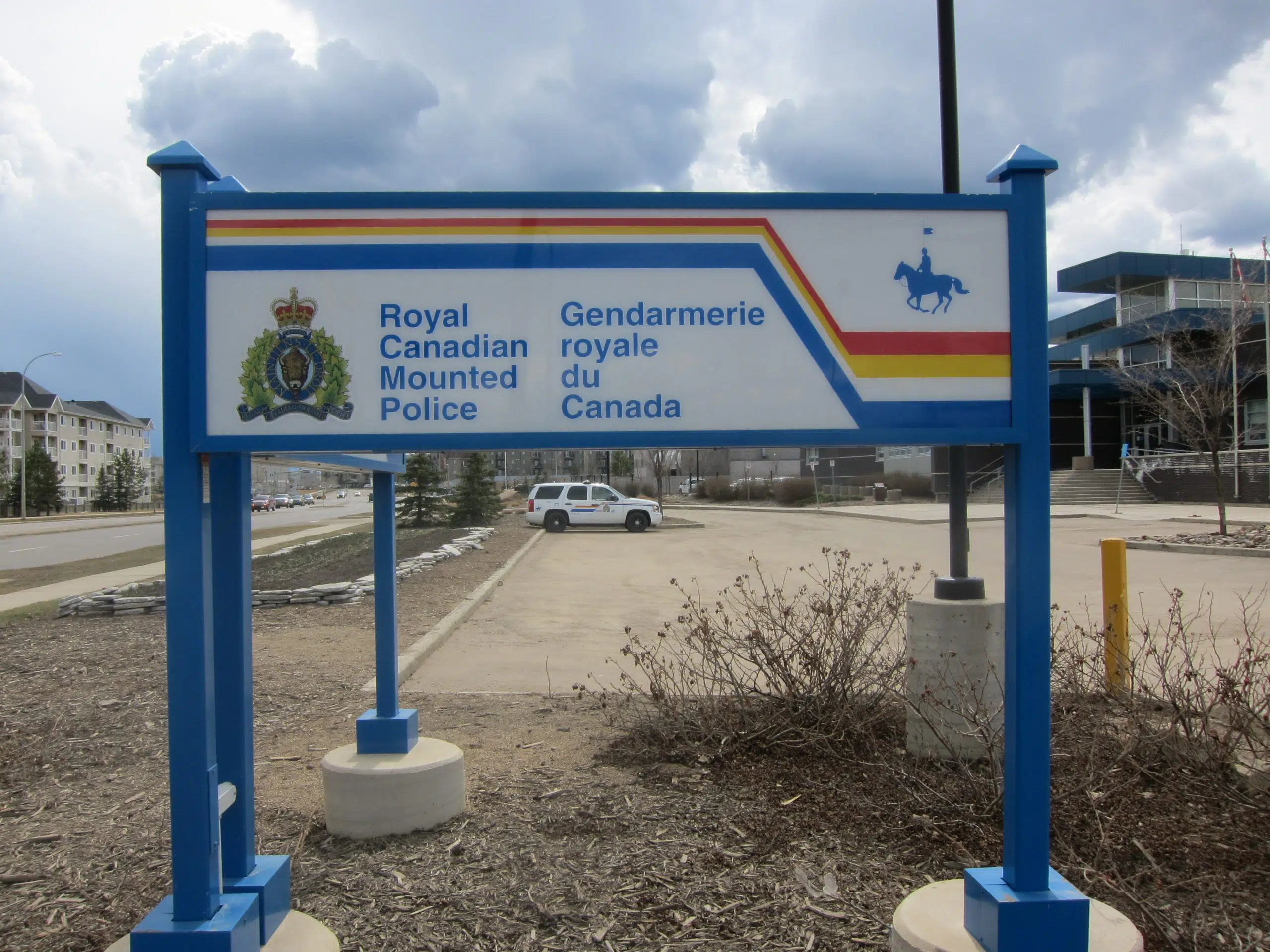 A 'charity scam' is hitting the community shortly before the holiday season.
According to Wood Buffalo RCMP, residents across the community have received calls from someone stating they work for a fake charity or claim they're apart of a legitimate one.
Police note the suspects are apart of 'scam' aimed at having people transfer money directly to them. This is the second scam police have warned the public about in the last two days following a phone scam with people claiming to be from the Canada Revenue Agency.
In some circumstances, police note the suspects have been known to approach people on the street, at their home, and over the internet.
The Mounties are reminding people when they donate to a charity to never give out your personal or financial information over the phone or internet, always ask for the charity's legal name, number, and how tax receipts work for their them, always take the caller's name and number but never call back if they aren't registered on the charity's website, and get some information about your charity of choice beforehand – specifically how their donation process works.
All registered charities are overseen by the Canada Revenue Agency and are listed in their database. The Better Business Bureau may also have information about the organization for people to see.
For more information about this scam and others – you can go to the Canada Anti-Fraud Centre's website.