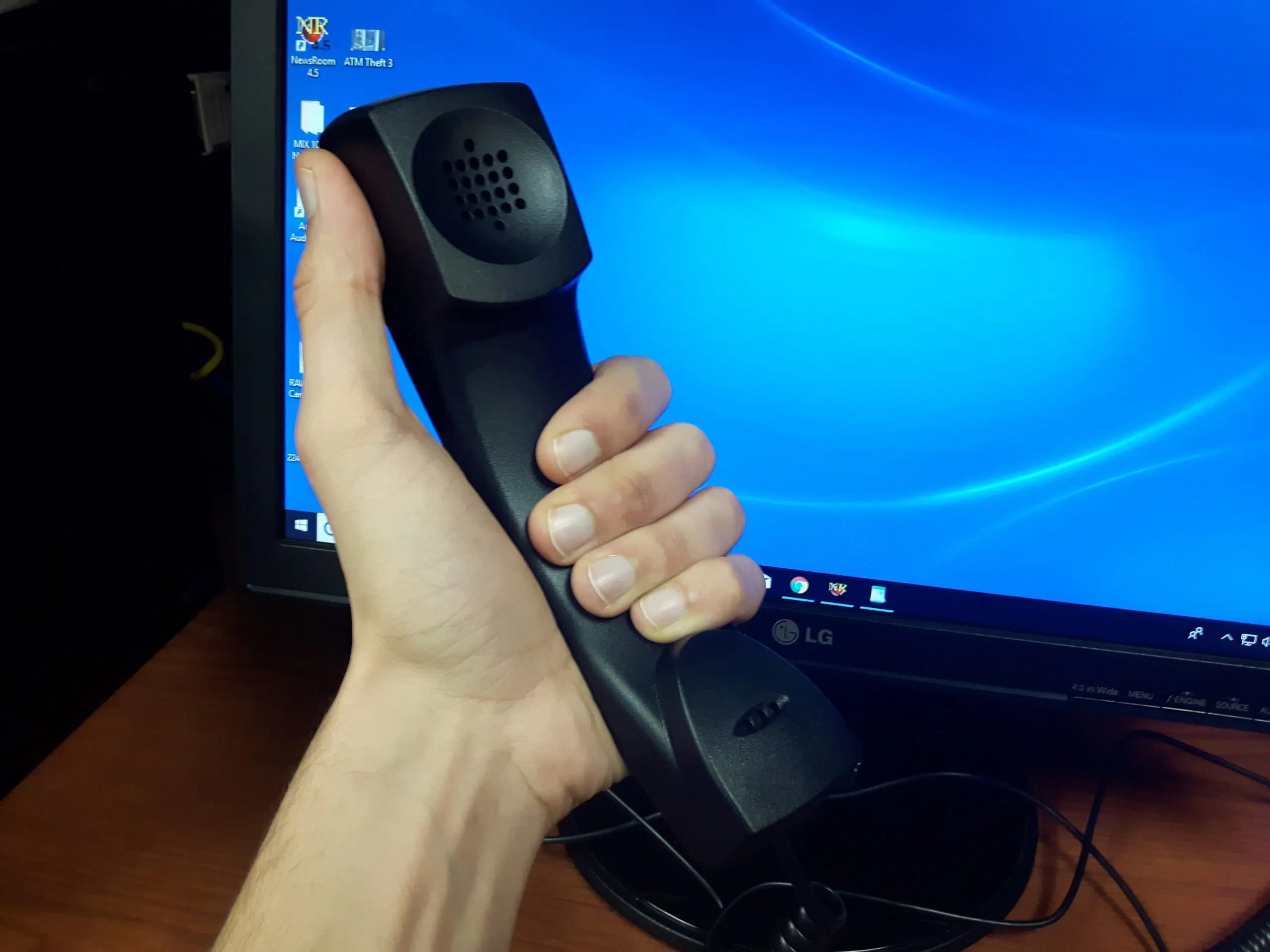 Another phone scam is making its rounds in our region.
Wood Buffalo RCMP says people posing as Canada Revenue Agency agents will leave a message instructing the person to call back at a non-government number.
If the caller does pick up, they are told they owe tax money that must be paid immediately.
Police say the suspects have been known to use intimidating tactics, sometimes threatening victims with arrest if the owed amount is not paid.
They note no government agency would demand money via gift cards or prepaid credit cards and will not arrests people for overdue CRA fines.
If you receive a call from someone claiming you owe money, RCMP says there are some important steps you must follow.
Get as much information from the caller as possible and let them know you will call back.
Find the government agencies' phone number through a trusted source and call the department back after doing some research.
Don't trust unknown numbers or emails unless you know for certain who they are.
RCMP is also advising that you never provide personal information such as your legal name, date of birth, SIN number or address.
If you believe you've been the victim of fraud, or have unwittingly given away personal or financial information, you're encouraged to contact Wood Buffalo RCMP.
More information on scams can also be found at antifraudcentre-centreantifraude.ca.