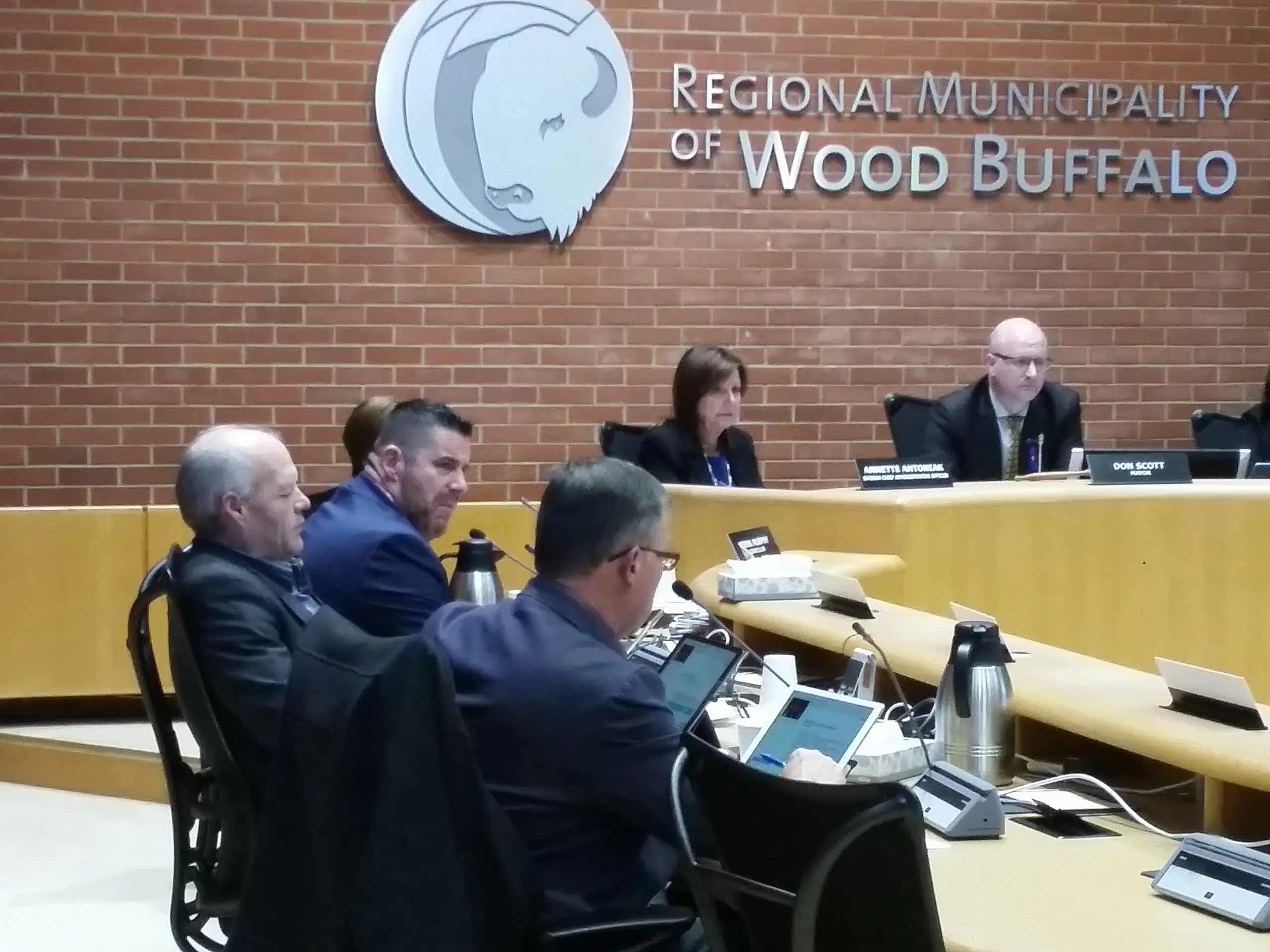 All of the municipality's standing committees are being eliminated.
Council supported the move at their meeting Tuesday in a decision which will help get rid of an extra step in their process.
Speaking on Fort McMurray Matters, Mayor Don Scott tells Mix News instead of starting at the committee level – individuals and organizations looking to bring attention to a certain item will present directly to council.
"We're going to encourage them to bring it before the entire council, the thought is we want everyone on council to hear the same information, not to have it filtered through committees."
Committees being eliminated include Audit, Land Planning and Transportation, Oversight, Selection, Sustainable Development, and Rural.
Though originally part of the motion, Councillor Jane Stroud brought forward a motion looking for administration to create a bylaw to bring back the rural committee.
She told council this is an avenue for people living in the rural communities to listen and get updates on issues affecting them directly.
"Many are 150-225 km away from Fort McMurray so to be at this meeting is a challenge, however, I did see many residents do the treck just to have the opportunity to speak or listen."
"I know some residents in my Ward will be extremely disappointed."
The motion was supported by everyone on council except Councillor Keith McGrath who stated the planned council meetings being held in the rural communities should help address these issues.