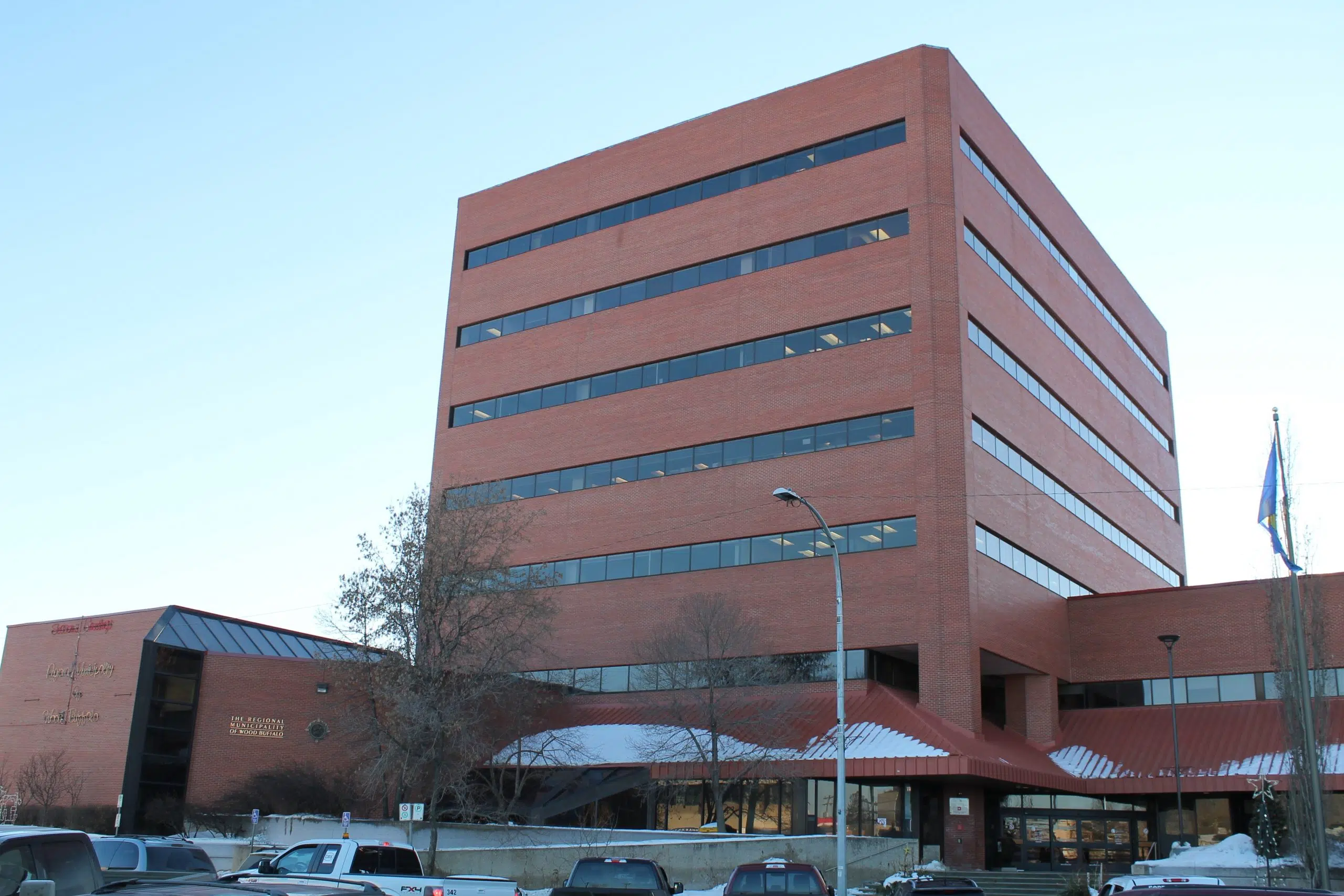 Different properties across the region are being auctioned off by the municipality.
On Tuesday, council approved the sale of 54 properties – all with outstanding tax arrears.
In total, $387,991 is owed to the municipality.
The majority are in Fort McMurray ranging from $4,000 to over $800,000. Two properties are being sold in Conklin, Fort Chipewyan, and Janvier, while Anzac and Saprae Creek each have one property up for sale.
One was also damaged by the Horse River wildfire.
An auction will now be held on March 30, 2018, at Jubilee Plaza.
These owners will have until the auction date to pay off their taxes if they want to keep the property.
Meanwhile, council is also writing-off $498,716 in tax arrears from an additional 33 properties and different services.
The properties account for roughly $170,000 with the remaining $330,000 coming from bulk water, domestic waste, mud sump, leases, and ambulance services deemed "uncollectible."