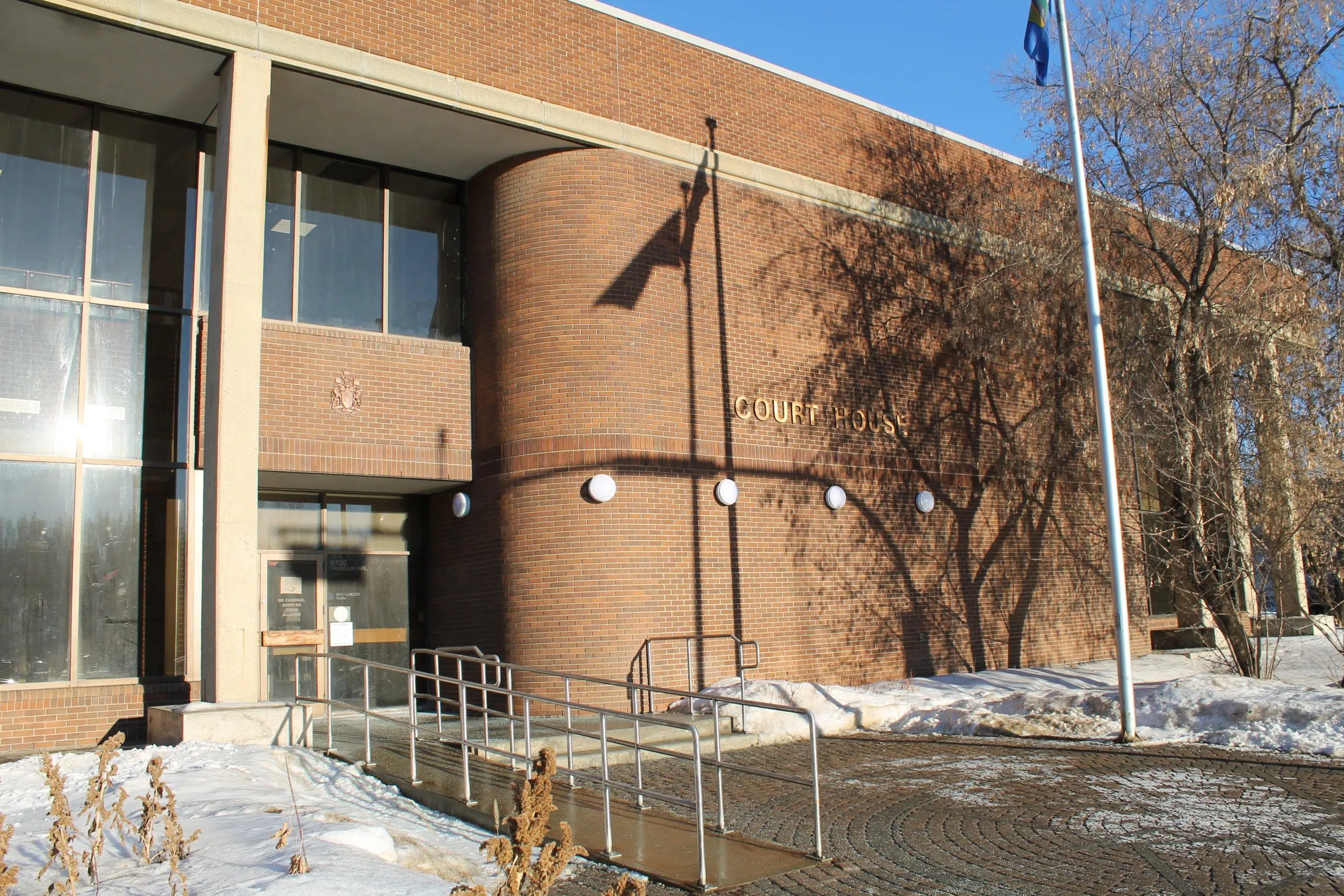 Nigel LaFrance has been found guilty of second-degree murder in the 2015 death of Anthony Yasinksi.
After the jury read their decision to the court on Tuesday evening, a visibly emotional LaFrance held his face in his hands holding back tears.
After a day of deliberating, the jury had found him guilty of the lesser charge after he was initially charged with first-degree murder.
While speaking to reporters, Defense Attorney Gregory Lazain said they were still hoping for a different outcome.
"Nigel has expressed his remorse over his involvement in the event for two and a half years and we had hoped for a different outcome but the jury has made their decision."
When conducting their closing statement, the defense asked the jury to consider the lesser charge of manslaughter – as they believed it was never his intention to kill and it was only in the heat of the moment.
During his own testimony, LaFrance said his intention was to just rob Yasinski.
The crown had different feelings toward the night in question, as they suggested jurors look over letters sent from LaFrance to his ex-girlfriend Michelle Jones and former best friend Kaven Foley, in order to determine LaFrance's true intentions.
Crown attorney Walter Devenz also asked jurors to consider LaFrance's video statement to police made on April 7, 2015 – where LaFrance admitted to 'lunging' at Yasinski with the knife, counter to his testimony that he could not recall the exact sequence of events.
DeVenz argued that this statement alone is the most damning to LaFrance because when he had taken the stand, he could not clearly explain the 'altercation' he had described to have taken place. The clearest LaFrance had been, in Devenz's opinion, was during the video.
Devenz told the court that panic had set in for LaFrance as he began sending letters to Jones and Foley, pleeing Jones to change her story.
One of the letters to Foley had stated that LaFrance intended on paying Jones $5,000 so that she did not attend his preliminary trial.
In the crown's mind, the letters and video proved LaFrance's true intentions all along.
Despite him being sentenced to a lesser charge, crown prosecutor Lori Dunford says they respect the jury's decision and the family of Yasinski were appreciative of the jurors who were a part of the three-week trial.
LaFrance will be sentenced in Fort McMurray on February 27, 2018, where members of Yasinski's family are expected to read victim impact statements.
LaFrance could serve anywhere between 10-25 years in prison before being eligible for parole with the jury recommending he serve the minimum sentence.