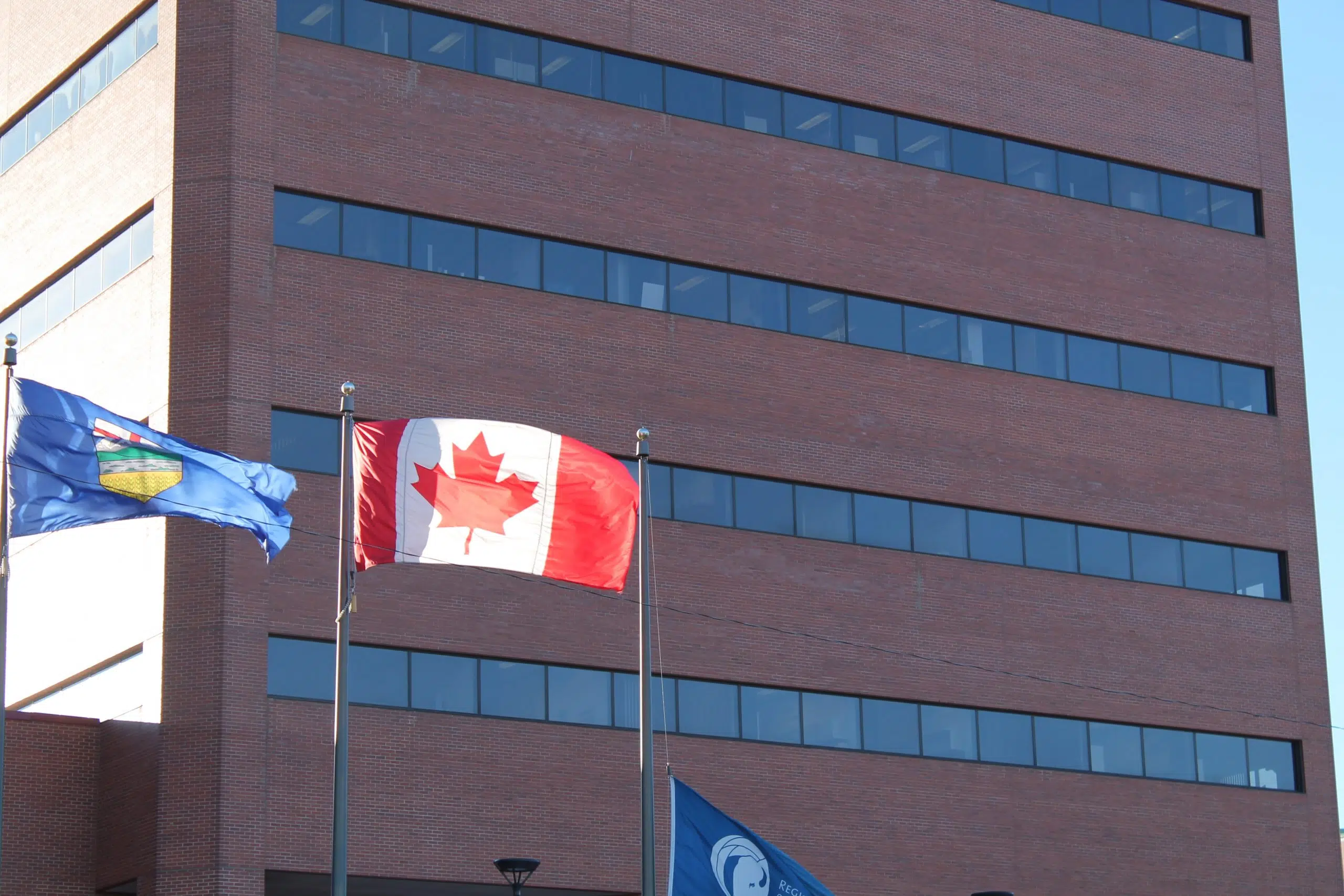 A big step is being taken to move forward with Kinder Morgan's Trans Mountain Pipeline.
On Thursday, the National Energy Board declared that the pipeline does not need to follow two sections of Burnaby, B.C.'s bylaws.
This included obtaining preliminary plan approvals and tree cutting permits for work at the Burnaby and Westridge Terminals, as well as at the nearby temporary infrastructure site.
In a statement, Premier Rachel Notley says the NEB's decision means they're one step closer to starting the much-anticipated project.
"There is a not a school, hospital, road, bus, bike lane or port anywhere in the country that does not owe something to Alberta's energy industry. We need to stop selling our resources at a discount and start getting full value. This pipeline comes with a world-class coastal protection plan, and the resources it carries will be produced under the strongest climate change action plan in Canada if not all of North America.
"We are going to continue to make sure that the moderate, progressive majority of Canadians knows why this pipeline matters."
This decision allows Kinder Morgan to start work at their infrastructure site and some work at the Burnaby terminal.
The $6.8 billion project will create around 15,000 new jobs during construction by twinning the existing Trans Mountain pipeline system between Edmonton and Burnaby.