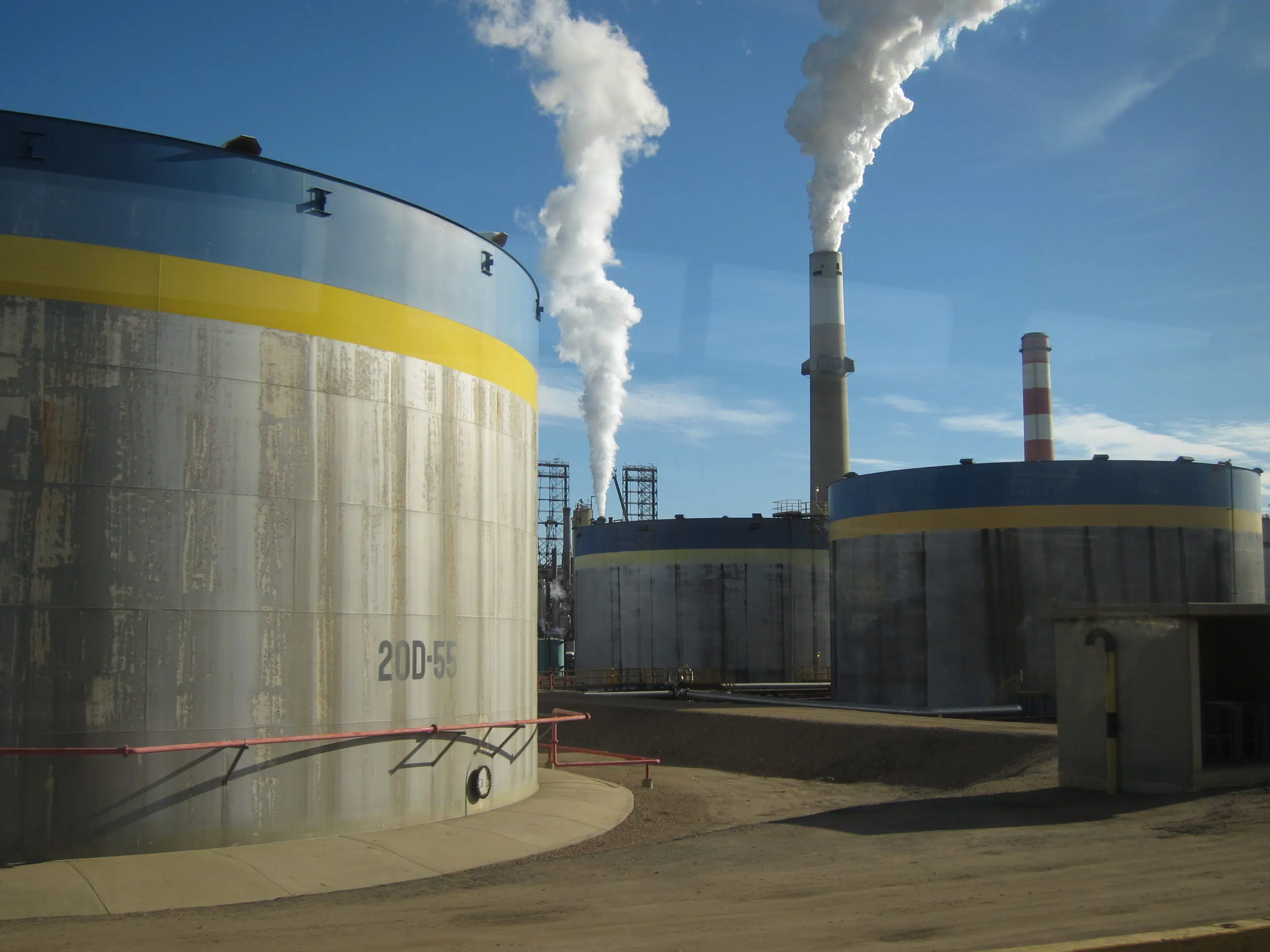 An Alberta Judge is blocking Suncor's plans to start randomly drug testing its on-site employees.
On Thursday, Queen's Bench Justice Paul Belzil sided with Unifor 707A, granting an interim injunction, stating in a written report that this would impact the "privacy and dignity" of the workers and create a "chaotic situation."
"It's a very embarrassing situation for a lot of people to go through, especially the the year analysis, it's uncalled for so it's human rights and respecting the person that's our big issue," said Ken Smith, President of Unifor 707A – which represents roughly 3,000 Suncor workers.
In the report, Suncor notes numerous employees tested positive for drugs and alcohol from 2013 to October 31, 2017, though the exact number is not mentioned. They add the reason for the tests would be to mitigate the safety risks.
Judge Belzil mentions in the written decision that it seems there is a substance issue on Suncor's site, however, these tests may do more harm than good.
"To increase the scope of drug and alcohol testing by implementing random testing, would necessarily impact employees who have no drug and alcohol issues and who have not been involved in workplace incidents."
Smith says they agree 100 per cent that this will have a negative impact on thousands of good workers.
"It's very difficult to explain to a long service member with a spotless record, no reason to ever suspect that person is doing anything wrong and to pull that person aside and submit them to this type of invasive and degrading test, that's very difficult to accept."
Suncor started their drug and alcohol testing policy back in 2003.
They first implemented random drug and alcohol tests in 2012. Unifor filed a grievance report and in 2014 the Arbitration Panel ruled the tests were a violation of workers' rights.
Suncor eventually applied for a judicial review and in May 2016, the Alberta Court of Queen's Bench rejected the Arbitration's decision. The union then appealed the Queen's Bench decision but was ruled against.
These decisions all led to Thursday's interim injunction.
Smith notes their hoping the injunction will remain in place until either the Supreme Court of Canada hear's their case or they get another arbitration ruling like in 2014.
They're expecting to know by February 2018 whether Canada's top court will take the case.