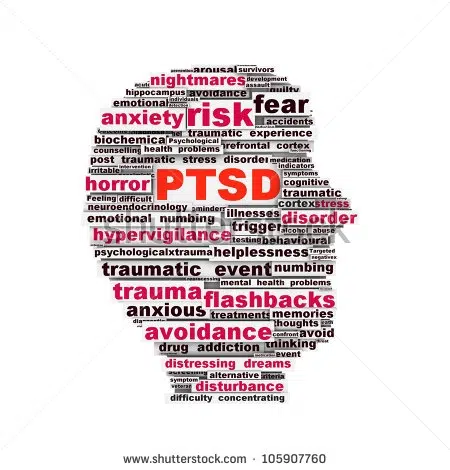 The RMWB now has a platform for those with Post Traumatic Stress Disorder to discuss their condition among peers.
Current and former military, RCMP and First Responders are invited to a PTSD support group to have an open forum on ways to overcome their condition.
Organizer for the support group Andrew Gorman says that it's fundamental to PTSD victims to have a group like this where people can share their experiences.
He tells Mix News the best way to remedy PTSD is to get in touch with your surroundings.
"It aims to show people that you're not alone in the battle and that having each other's backs will help them learn, grow and overcome some of the symptoms they might be experiencing."
Gorman adds that it provides all those dealing with PTSD a platform to share their experiences.
There are a variety of symptoms plaguing those with PTSD, from sleep deprivation, and nightmares to negative thoughts or beliefs.
Gorman says the group aims to show people how to grow, learn and overcome their symptoms so that those who experience PTSD realize that they are not alone..
"Having a group where it's safe for people to go and share their experiences and what they've gone through in a setting where it's with likeminded people. There's really something to be said by having people who understand what you do and have gone through those same experiences."
The support group is recommended by Legion Branch 165 and is held every Thurday at the Unifor 707A Building from 7 to 9 p.m.