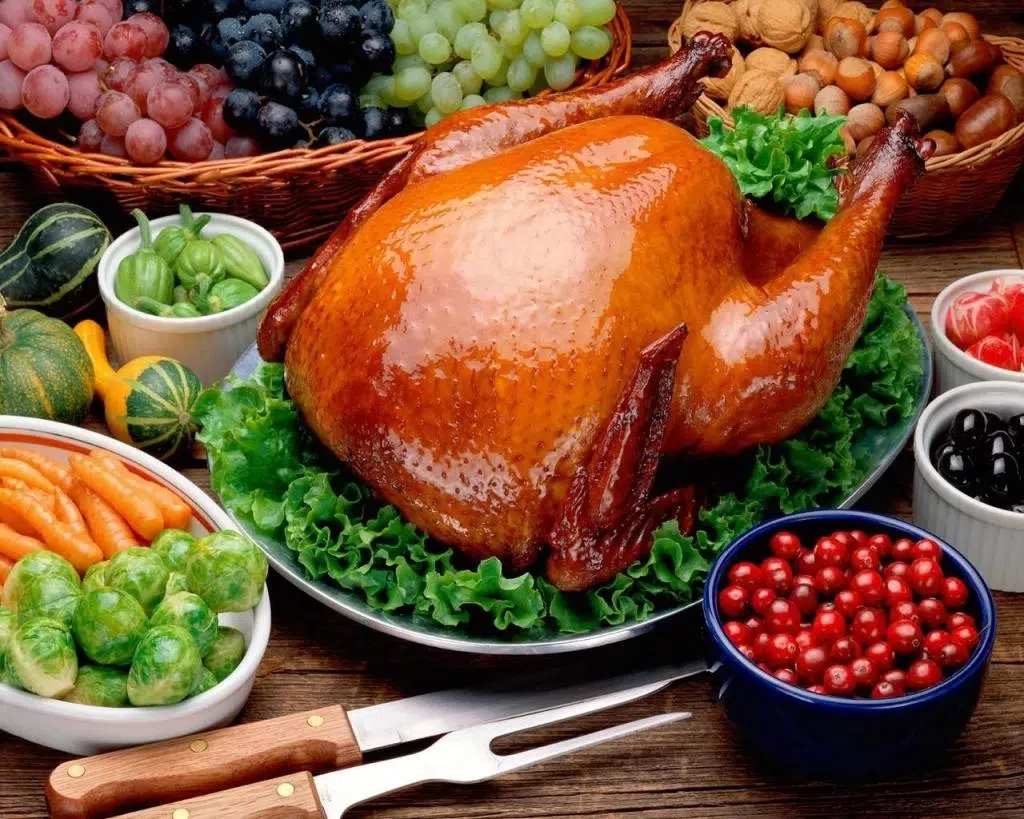 People alone or looking for a meal on Christmas Day can enjoy a dinner among hundreds of other people.
This year marks the 23rd Community Christmas Dinner in Fort McMurray where people can enjoy others company, sing, tell stories and have a great holiday.
Chairman of the Committee Mike Daley tells Mix News their main concern is helping people in shelters but the free dinner is still available to everyone.
"There's a lot of people in Fort McMurray typically around Christmas that are alone and while they may have food or wealth, they may not have company, so Community Christmas Day Dinner is an opportunity to bring people together and enjoy each others company."
Last year, they saw a record number of people, around 600, enjoy the free meal – up from the usual 500 they saw on average in the years prior.
"We always have some leftovers as well, so we encourage people to take leftovers with them and whatever is left we would typically take to the Salvation Army or Marshall House."
Daley says volunteers are needed to help cook, set up decorations, sing, tell stories, clean up, or simply be a friend to someone.
People interested can head down to Father Turcotte school on the December 25 from 12-2.
To Volunteer or request a ride, you can call 780-881-1170 or email dalmik@shaw.ca.