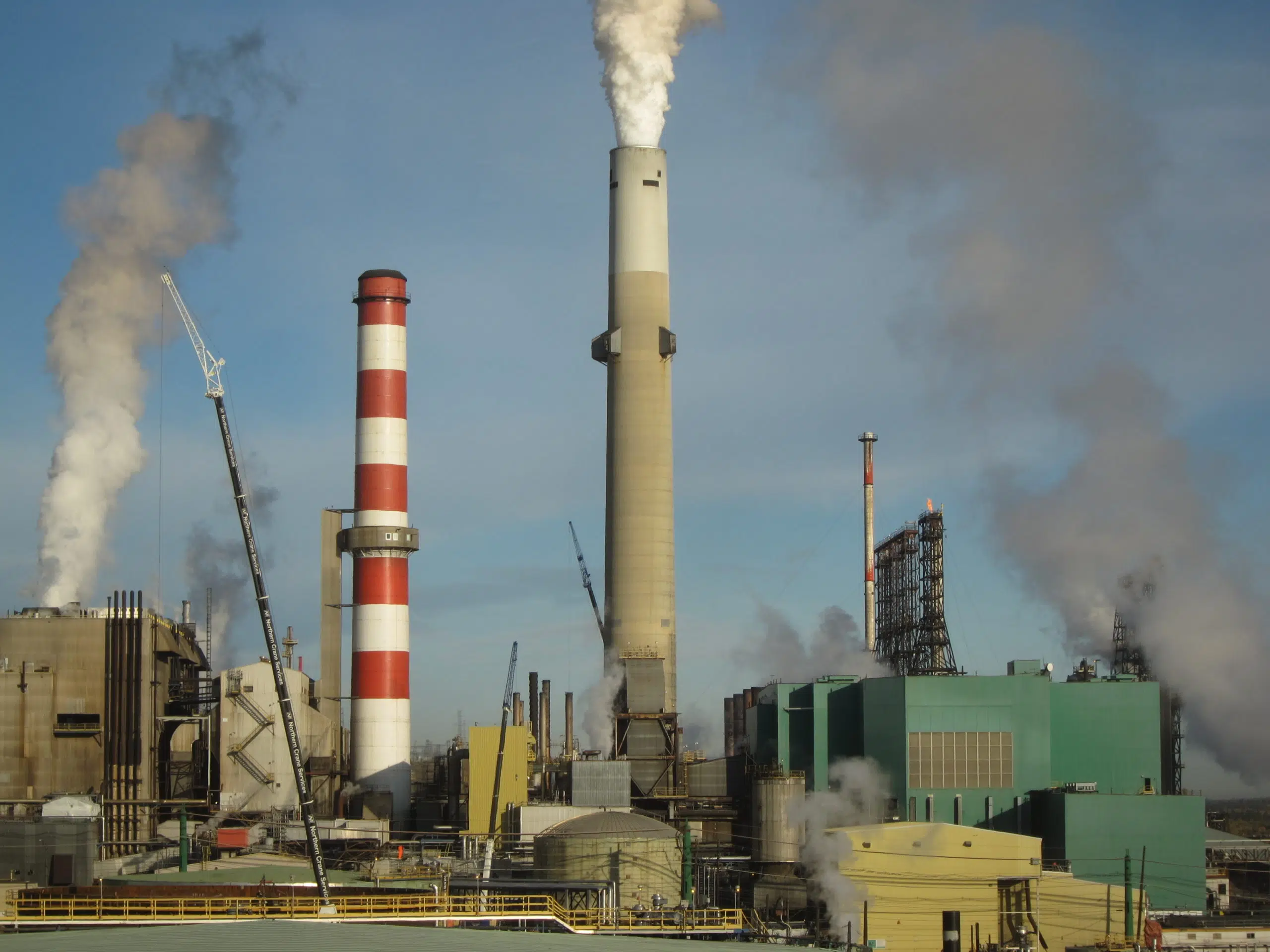 Suncor Energy is taking the first steps in updating its oilsands base plant north of Fort McMurray.
On Monday, the Calgary-based announced they are looking at replacing their coke-fire boilers with cogeneration units to help improve their carbon output.
Suncor says the two units will provide steam for their operations and export around 700 megawatts of electricity to the provincial grid, matching seven per cent of Alberta's current electric demand.
"We believe that bold, ambitious action is required by all of us to effectively tackle the climate change challenge," said Steve Williams, President and CEO, in a release.
"Cogeneration provides emissions and cost reduction opportunity for Suncor's operations and contributes low-carbon power for the province of Alberta."
The 700 MW of power is expected to help with the province's expected "decrease" in electricity supply with the phase-out of coal-fired electricity. Suncor says the change will help continue the province's push to transition to more sustainable energy sources.
Suncor has already installed different units at the oilsands base plant, as well as Firebag, MacKay River, and their Fort Hills facilities.
They are expecting a decision on the new units by the fourth quarter of 2018.
If approved, construction would most likely start in 2019 with the units up and running by 2022.