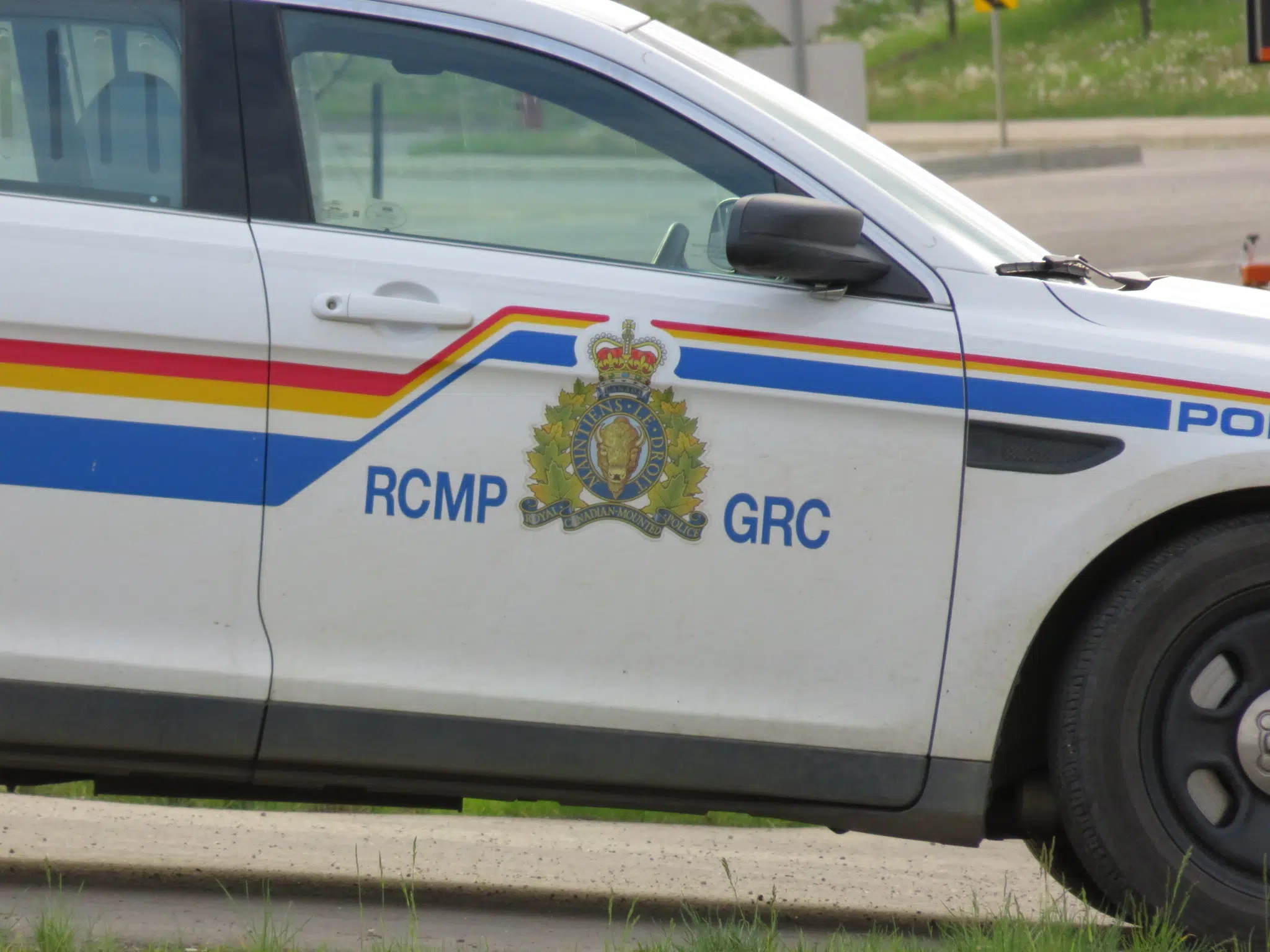 Eight people were charged for driving impaired over the weekend.
On Saturday, three checkpoints were set up across Fort McMurray as part of National Impaired Driving Enforcement Day.
Wood Buffalo RCMP say they checked 400 vehicles which led to the eight drivers being charged criminally.
Two people were also given driving suspensions for driving while under the influence of alcohol and another two for driving under the influence of drugs.
Police note they also performed 15 ASD (breathalyzer) tests.