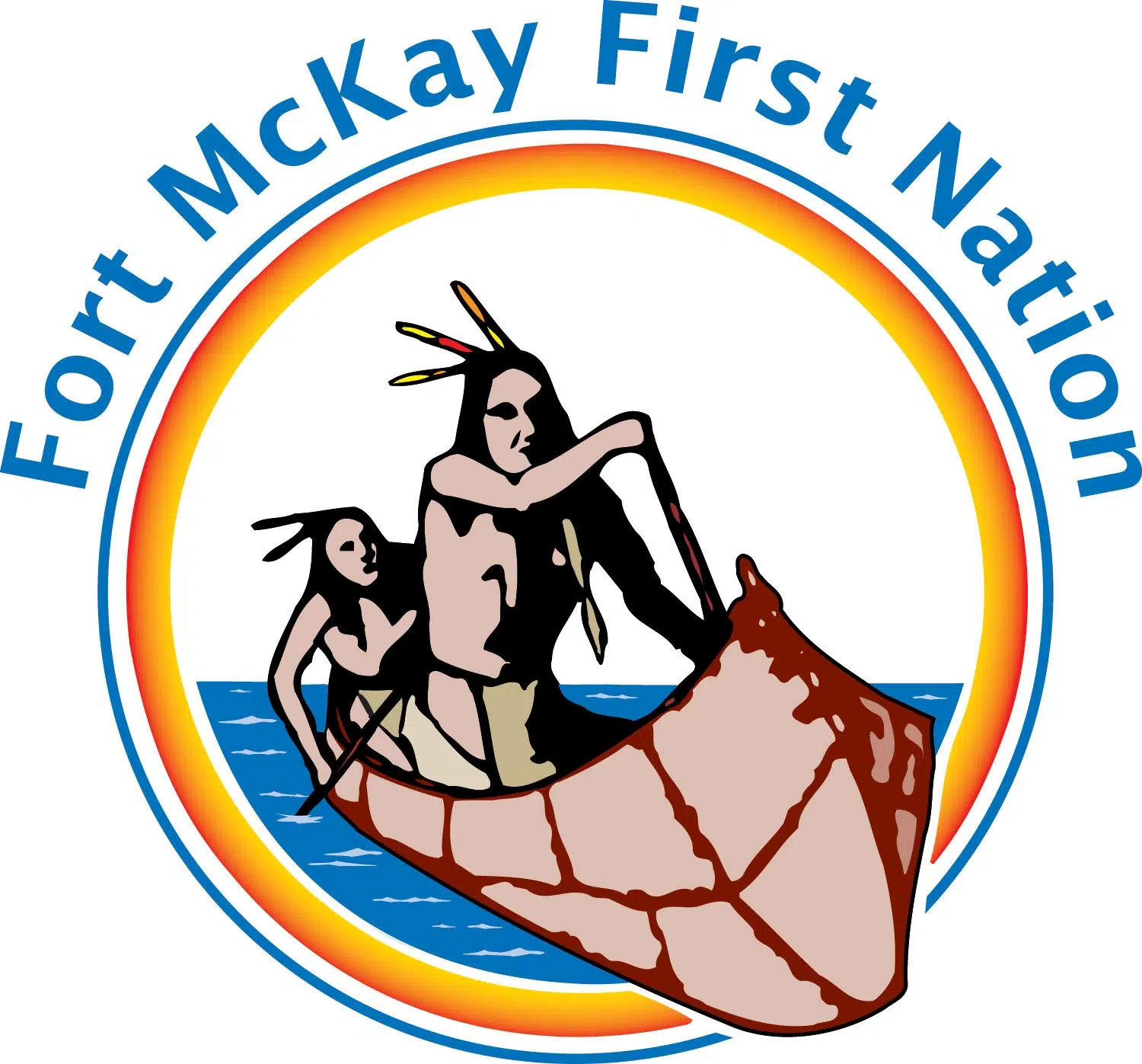 The Fort McKay First Nation is preparing to defend its cultural land from a proposed oilsands project before the Alberta Energy Regulator.
Prosper Petroleum Development is seeking to move forward with the first phase of its Rigel Project in the Moose Lake area.
The hearing was originally scheduled for October but was adjourned by AER as Prosper submitted a "last minute" deficient Water Act Application.
It will now be held on January 9 where the First Nation, experts, and elected officials will speak before the AER at Shell Place.
In its application submitted in November of 2013, Prosper is anticipating the project to produce 10,000 barrels per day with an estimated production life of 24-years.