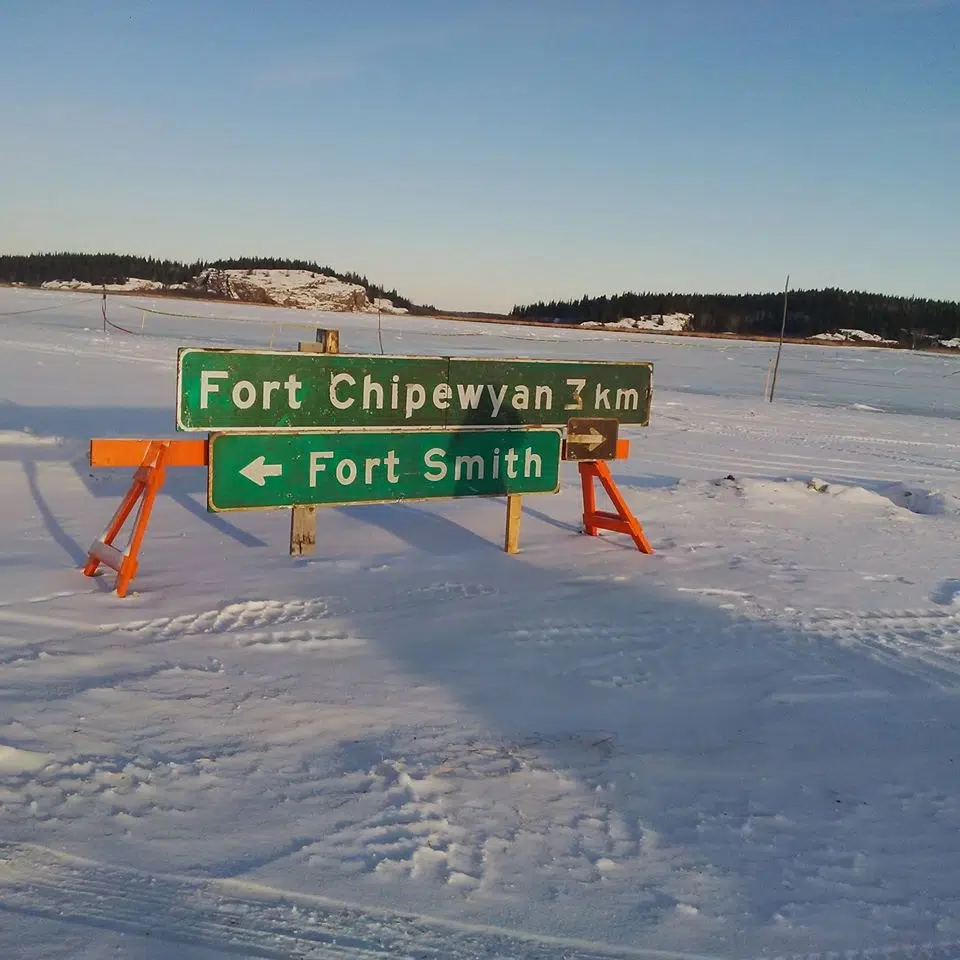 Progress continues to be made on the Fort Chipewyan Winter Road.
According to the RMWB, the road is anticipated to open around mid-December, depending on weather conditions.
The municipality notes ice bridge construction is ongoing on the four major ice bridge crossings in the delta section.
They also add that repairs are still needed in the sand hills section in areas that were washed out earlier this year.
In the delta section, crews have been working to clear snow and build the road south from Fort Chipewyan, all the way to the south side of Embarrass River.
Meanwhile, the municipality also points out that significant progress has been made in the sand hills section.
After two weeks of delays, the washout at Grayling Creek crossing was completely repaired.
Crews have now moved north to the Richardson River and will work to repair areas there.
Once opened, the load limit will be set at 5,000 kilograms or higher.