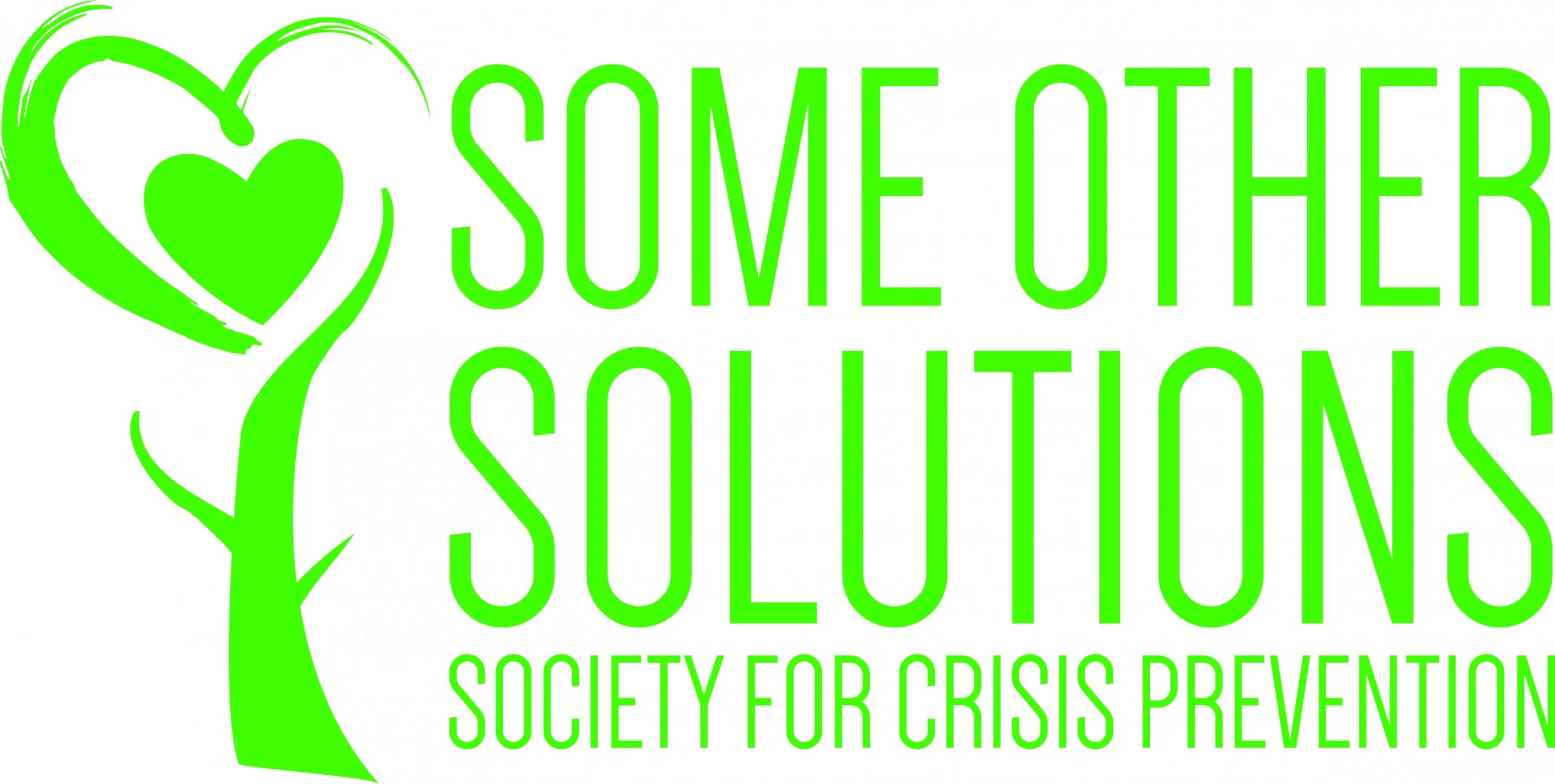 Some Other Solutions is giving grieving families a chance to mourn.
SOS is continuing their tradition of honouring lost loved ones through the 7th annual Worldwide Candlelight Night.
The event originated in Australia as a way to recognize a child or loved one who's passed on, before their time and features a slideshow of all those lost in the past year.
Health and Wellness Manager for SOS, Linda Sovdi tells Mix News the lighting is meant to be a celebration of their lives.
"It's very emotional, it's heartwrenching, but it still is remembering and honouring someone that was near and dear to them. So, it's true while it can be one of those bittersweet moments, it's one of those needed bittersweet moments."
Parents and families can give their departed loved one's information, along with a photo to SOS, so they can include loved one during a memorial slideshow.
Sovdi says it's meant to remind grieving families that the lives of their passed loved ones mattered.
"Their child's name isn't in writing in a public forum, they don't get to hear their name read aloud, they don't get to see images in a public place.
So, we want to honour, remember and really recognize that that individual lived and had a personality and people loved them."
In addition, SOS is also continuing their initiative to remember loved ones on the day they unfortunately passed away.
For the second year, a unique lamp will be lit on those dates as a way to personally acknowledge families who've lost, that SOS is always with them.
Sovdi says most importantly, this is a chance to bring all people who've lost a loved one – together.
"It's for people of all ages who've lost someone from any cause and the event transcends all ethnic, cultural and religious boundaries."
For those who want their loved ones to be remembered Sunday, or the day they passed, or both, you can call SOS at 780-743-8605 ext. 2.
The event takes place Sunday, December 10, at Dr. Clark School at 6 p.m.