Personally i don't think it's a thing. I believe that right off the bat you can gain a connection with someone but I feel like you need to get to know someone before you can really know if you love them or not and I guess I'm right! Love at first doesn't exist!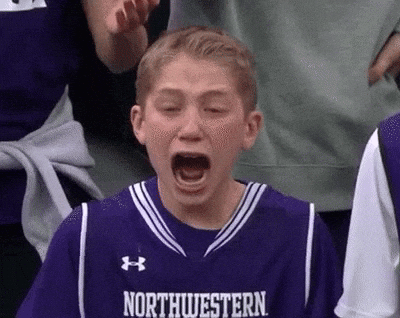 So according to new research it's not a thing. It could be an instant attraction or attaching present things to past memories, but despite what some of us think, it's not a thing and here's why!
A new study, published in the journal Personal Relationships, is the first papers to try and get to the bottom of whether people really can be "in love" right from the first moment they see each other.
Researchers from the University of Groningen studied 396 Dutch and German students, asking them to fill out a questionnaire about their current romantic relationship status, as well as looking at pictures of several potential partners they'd never met.
They were asked to rate their feelings of attraction to the strangers, as well as any feelings of love, intimacy, passion, and commitment. They also had to state if they agreed with the statement: "I am experiencing love at first sight."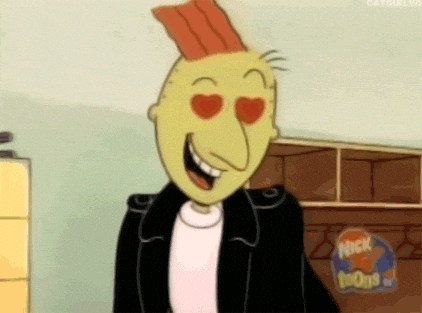 More participants came into a psych lab and were asked similar questions about pictures of potential lovers.
Others took part in two studies involving speed dating exercises. Potential couples met for either 90 or 20 minutes, then were asked about how attracted they were to their dates, and whether they thought it was love at first sight.
So basically love at first sight probably isn't real — sorry.