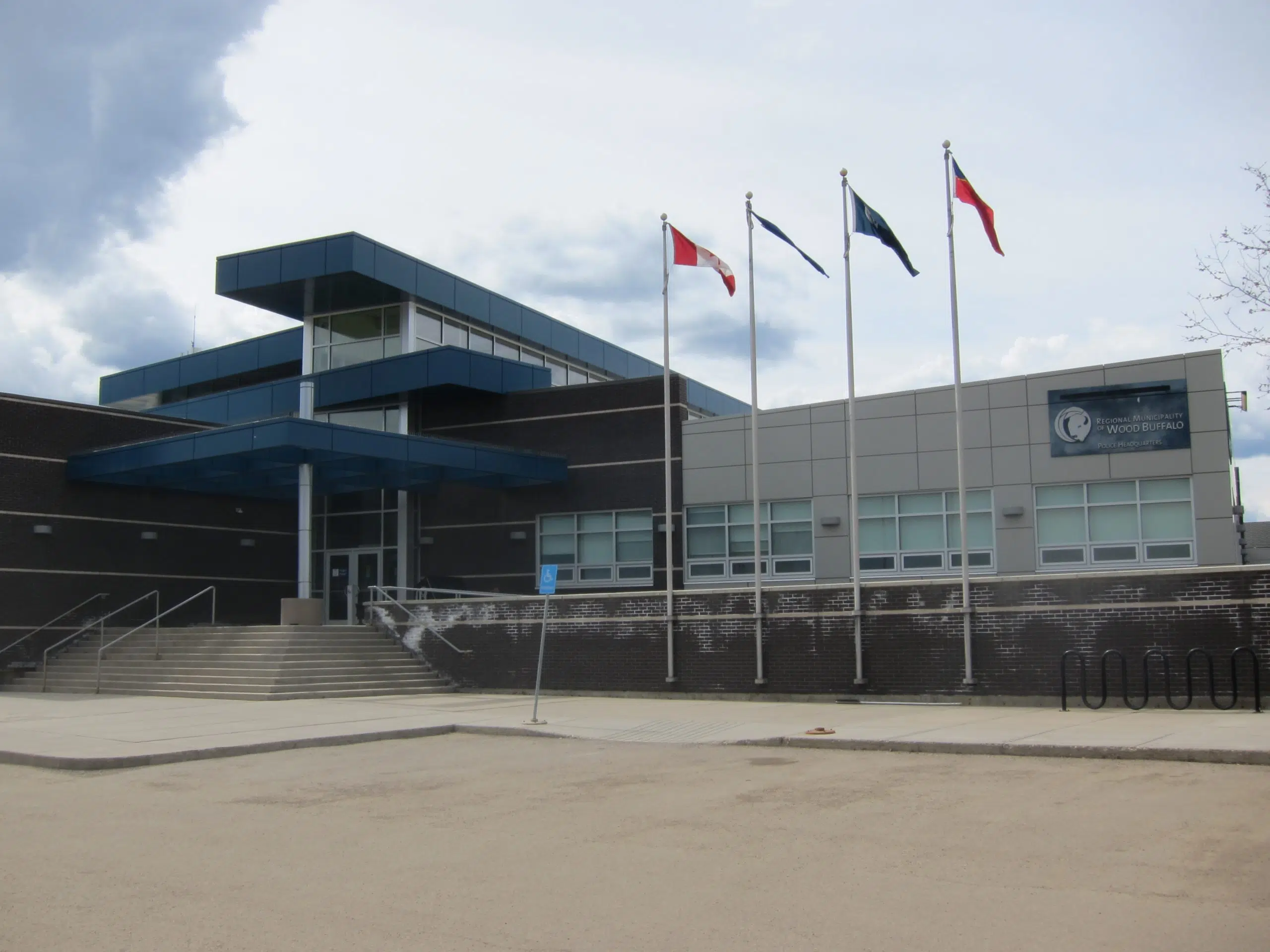 Facebook users are being asked to look out for a fake RCMP account sending out false information.
The Wood Buffalo Detachment says they received several reports of messages coming from the account "Fort McMurray RCMP."
Corporal Teri-Ann Deobald tells Mix News they were first alerted after hearing about certain "drug comments" being made through the account.
Police believe there could be several people sending out these messages.
The Mounties want to remind the public they will send out any information they have through a media release, never directly through social media.
If you do receive a message from the account, police say don't respond and avoid contacting the user of the Facebook page.
People looking to file a complaint about a potential internet scam can contact Wood Buffalo RCMP or file a report with the Canadian Anti-Fraud Centre.