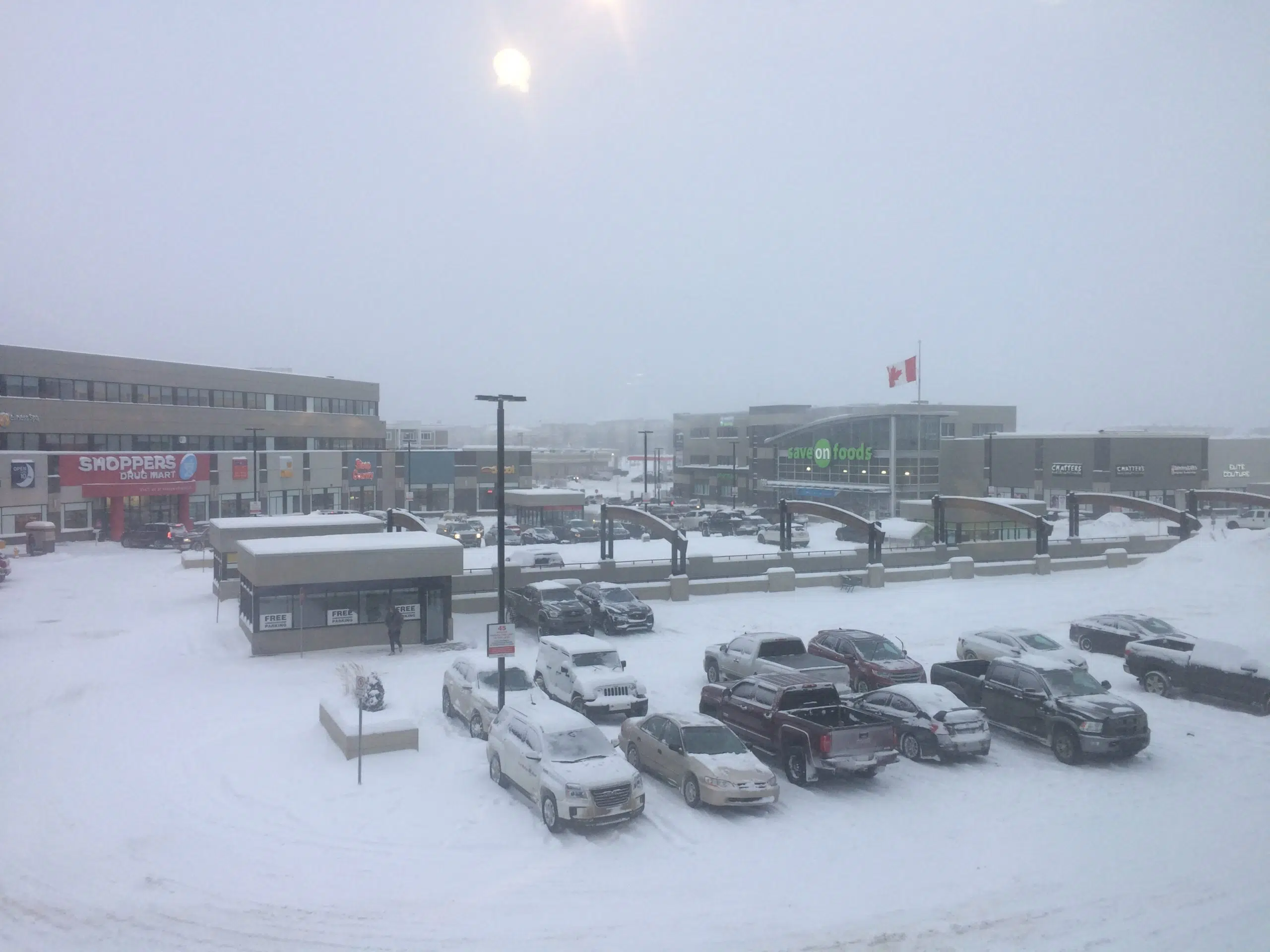 After two big snowfalls over the last 10 days, more vehicle collisions are occurring across Wood Buffalo.
According to RCMP, since Nov. 19, there have been 34 accidents involving 52 vehicles.
Corporal Teri-Ann Deobald tells Mix News last year there were 23 crashes around this time – noting the increase is due to the weather.
No one was seriously injured in the accidents but two motorists did suffer minor injuries.
Deobald says the crashes happened in different areas across Wood Buffalo with no one area seeing more accidents. However, police want to remind truck drivers to chain up before driving up the hill towards Beacon Hill and Gregoire.
Deobald notes this is one of the RCMP's biggest concerns for drivers as many are having a tough time getting up the steep road, making it dangerous for others.
The Mounties are also reminding motorists to drive with caution while on the roads and should always be aware of possible icy conditions and slush conditions.
Other tips include keeping your tires in good condition, keeping your vehicle above a half a tank of gas at all times, and always carrying an emergency kit.