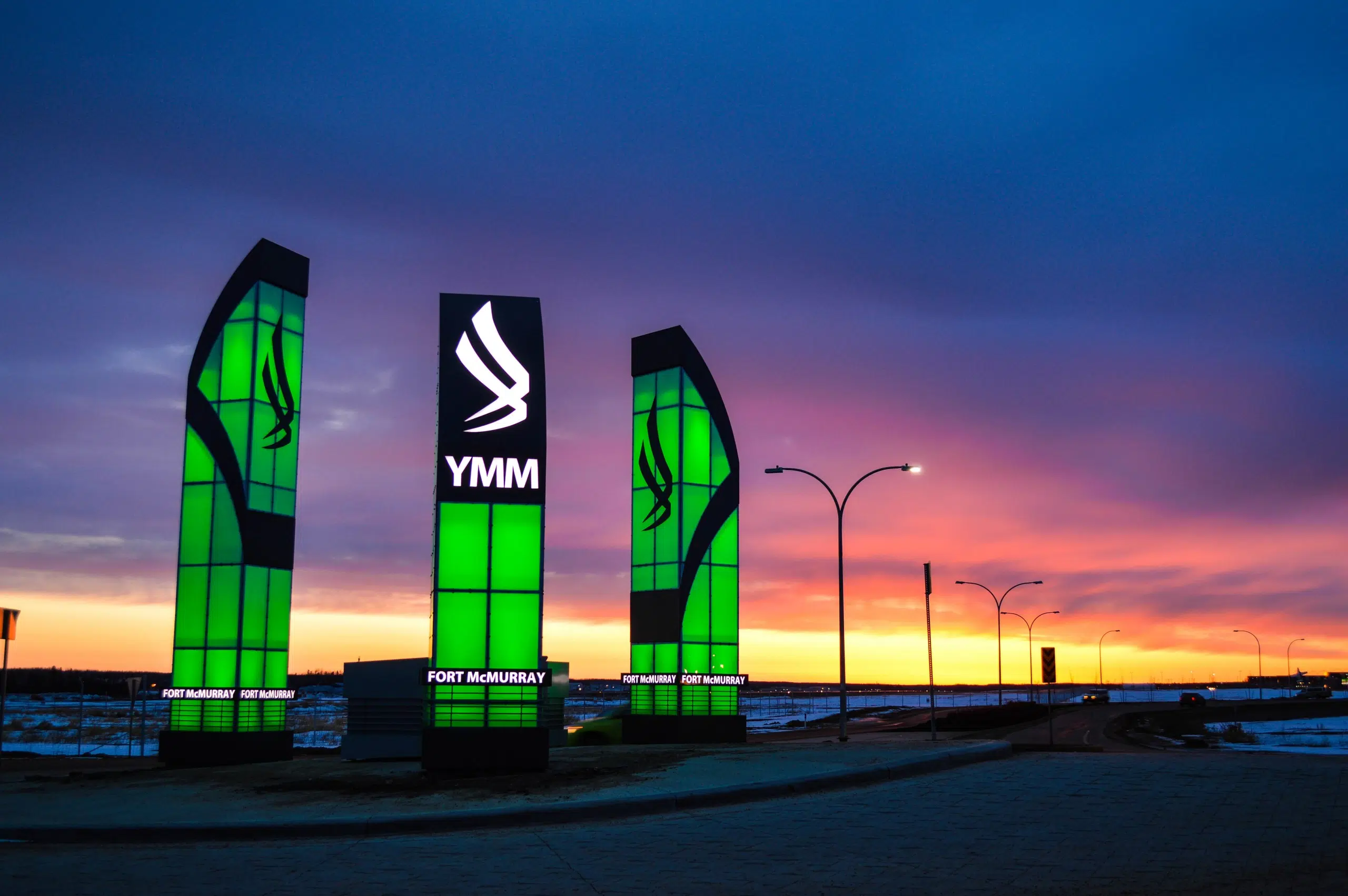 Multiple studies are showing that the Fort McMurray Airport is seeing a decent amount of traffic in and out of their gates.
On Tuesday, RJ Steenstra President and CEO of the Airport Authority discussed with council the economic impact they have on the region, while also touching on the number of passengers using their service.
In 2016, just under 82 per cent of people living in Fort McMurray, intending to fly, used the local airport – with 16 per cent driving straight to Edmonton and another two per cent right to Calgary.
Steenstra tells Mix News they're very optimistic about these numbers.
"Obviously, we're trying to encourage and attract as many users of the airport as possible from the local community, so we would certainly like to see that number improve and we got to continue the right services and the right frequency of flights and work with our airline partners to encourage that."
He notes the majority of people who drive south to use the other airports are most likely looking to possibly skip an additional flight as the YMM airport offers just three destinations, Toronto, Edmonton, and Calgary, with many looking to still travel to other cities and area.
"It's folks traveling beyond those cities that are using other airports for that travel."
Meanwhile, some councillors were a little worried these numbers may lead to the airport possibly losing its Toronto flights, after eliminating their service to Vancouver.
Streenstra says they're not at any risk of losing any of their destinations.
"We continue to promote all three cities we're directly connected to and of course through all three of those cities, you're connected to anywhere in the world and so, we'll keep promoting all three cities as destinations and connecting points."
Looking back at the 2016 numbers, the airport saw 774,798 passengers use their services.