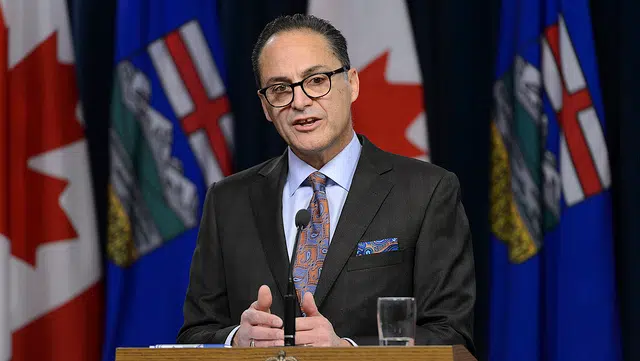 More jobs, savings, and less debt is helping the economy take a big step away from the recession.
In the Alberta Government's second quarter financial report released Tuesday, it shows they're expecting to see four per cent growth in the GDP, up from the 2.6 per cent forecasted in the budget.
The province says they were able to add over 70,000 full-time jobs since mid-2016, the majority in the private sector.
Drilling rigs also doubled from last year with retail sales recovering to pre-recession numbers.
Through different cost-saving programs and grants, the NDP say they've saved $300 million of their $400 million goal for 2017-18.
A big chunk of savings is coming from their salary freeze for management and non-union employees, in agencies, boards, and commissions, which is now being extended to September 30, 2019.
This is expected to save the province roughly $100 million each year.
The strong second quarter also helped the province lose around $183 million in the deficit with it now sitting at $10.3 billion.