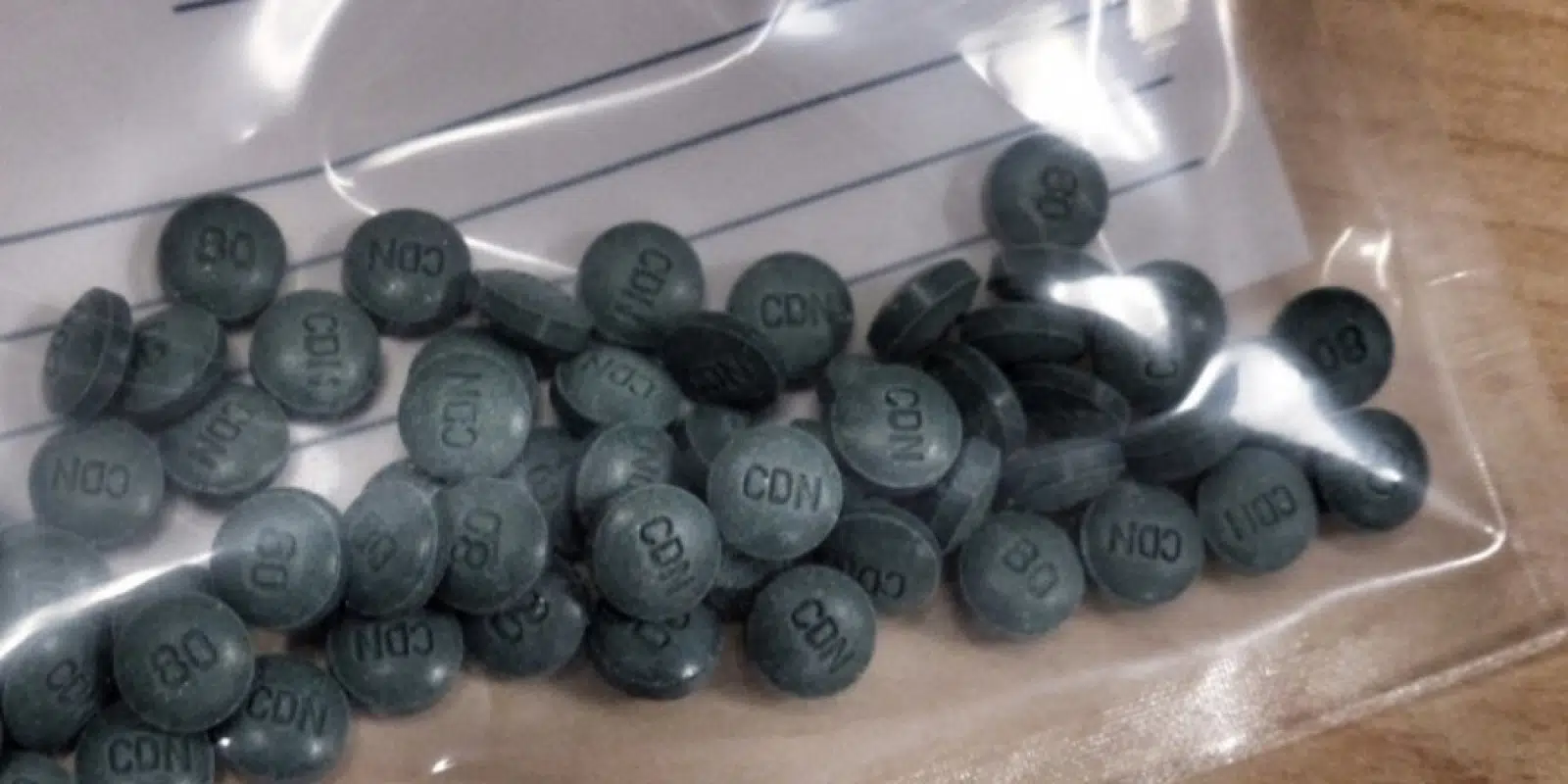 Nine people have died from an apparent fentanyl-related overdose in Fort McMurray in 2017.
In the past three months, one person had died from an apparent overdose with the other eight happening from January – June, according to the Health Ministry's third-quarter report on Opioids and Substances of Misuse.
This number has already matched last year with three months still needing to be factored in.
The report shows the majority of big cities and municipalities in Alberta are expecting to exceed their numbers from the last year.
In the second quarter, Fort McMurray had the second highest rate of apparent drug overdoses related to fentanyl per 100,000 person-years, sitting at 19.9 per cent, only behind Grand Prairie at 23.4 per cent. The municipality has since dropped to fifth in the third quarter with Red Deer, Lethbridge, and Calgary seeing increased numbers.
Two other people have also died in our region this year from an apparent drug overdose to an opioid other than fentanyl. Last year, there was only one non-fentanyl related death.
Back in May, Wood Buffalo RCMP seized 390 carfentanil pills, a drug 100 times more potent than fentanyl, in a traffic stop in Fort McMurray.
Provincially, there have been 482 opioid-related overdoses compared to 346 during the same period last year.