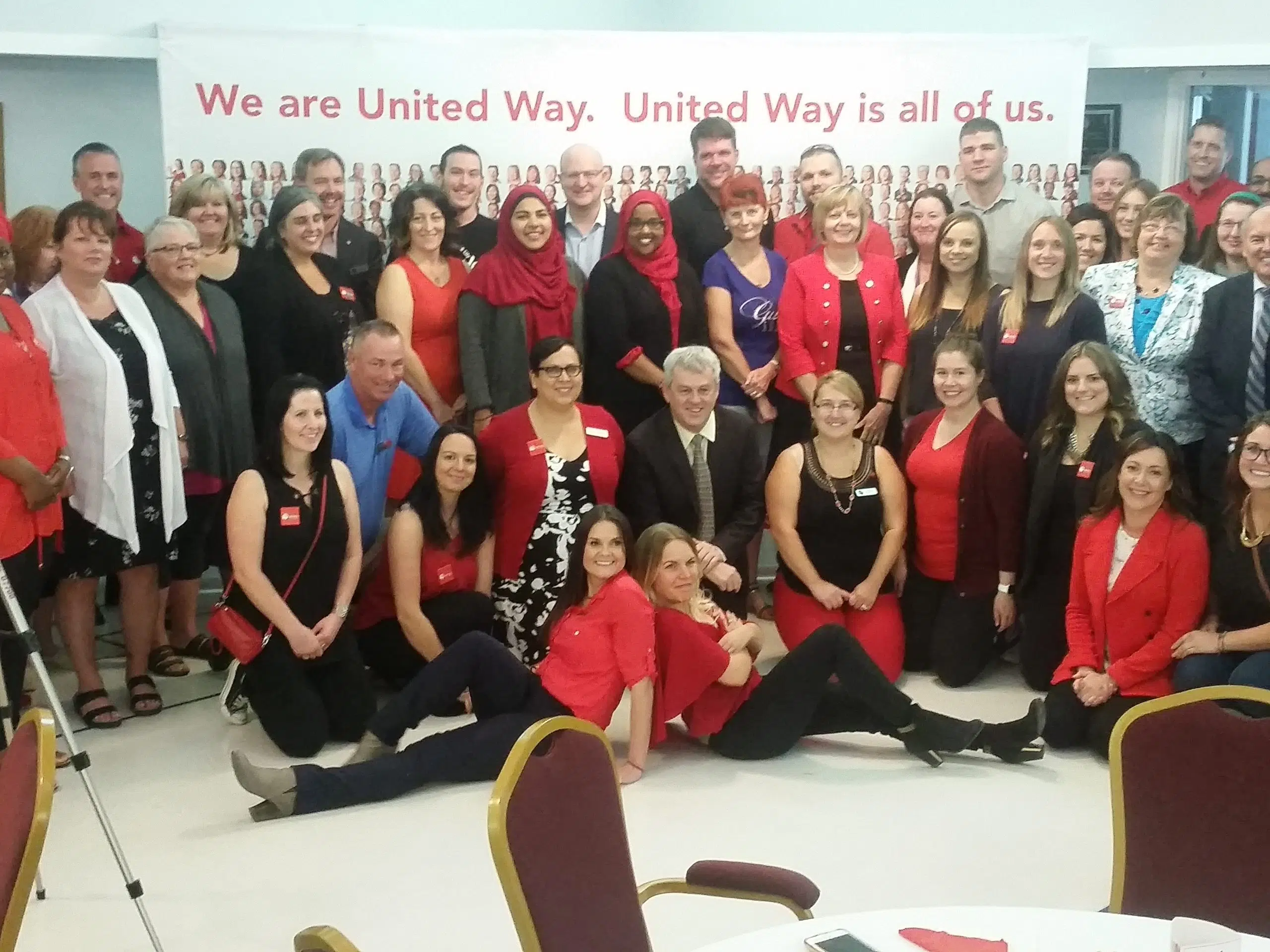 The United Way of Fort McMurray is getting a big boost towards their Community Campaign.
Northstar Ford was able to raise around $115,000 after an event at their business.
Their employee campaign was able to raise $39,000 with owner Marty Giles matching $12,500 of his own.
The RMWB also contributed $44,100 through their own campaign.
The United Way's Campaign goal is set at $7.1 million and after the recent donation, they're nearly one-third of the way there at 72 per cent.
However, United Way is predicting to fall short of their goal.
People can still donate to the campaign until the end of the year after it was extended from its original end date of November 17.