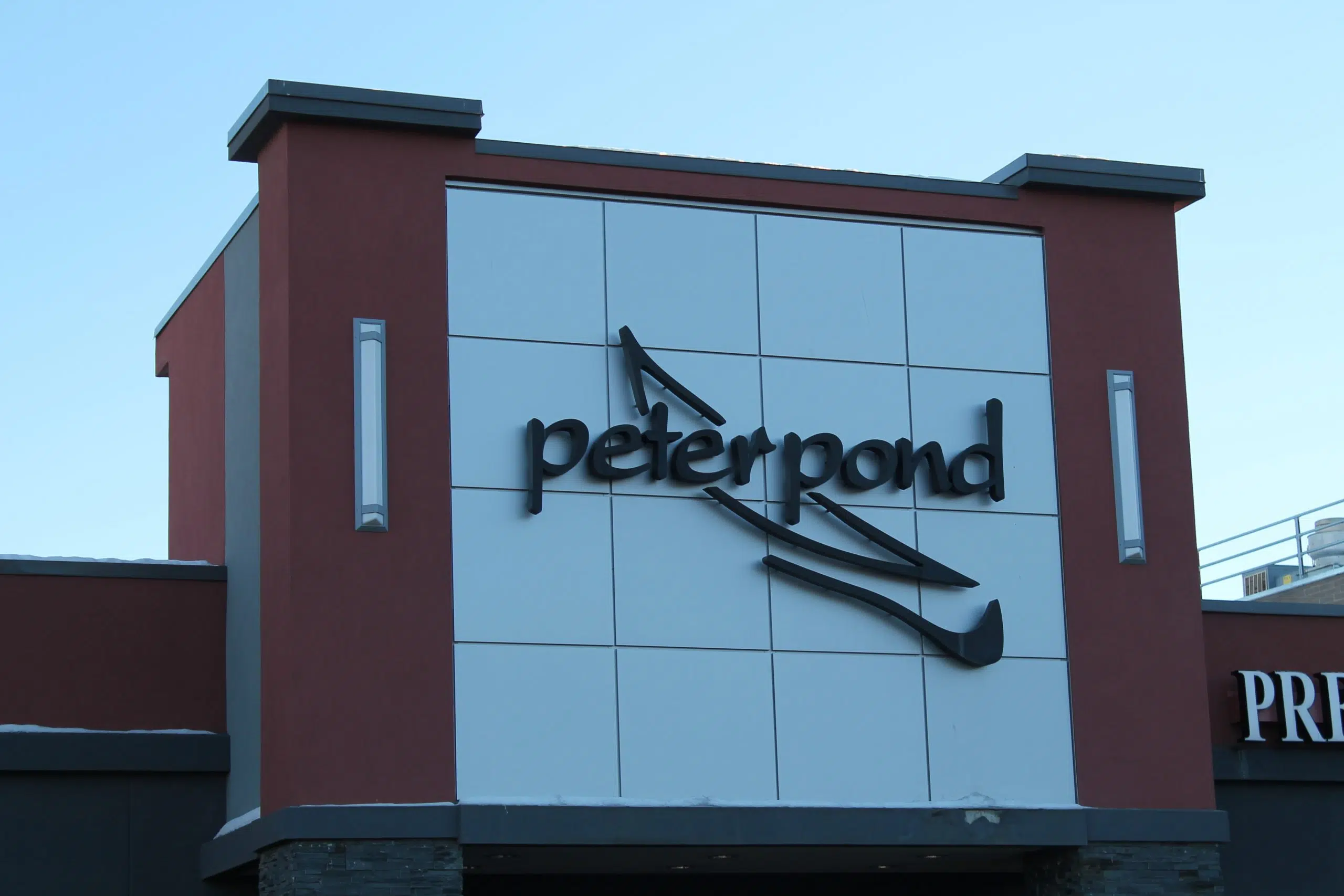 Peter Pond Mall was briefly evacuated Friday night after a fight broke out inside the building.
Marketing Coordinator Laura Harrison tells Mix News around 6:00 p.m., bear spray was used following a confrontation – which led the mall being evacuated.
Wood Buffalo RCMP say two groups of young adults were involved the altercation and when a man from one of the groups tried to jump in, he was maced with bear spray.
The two groups left the scene as mall fire alarms were activated, forcing people to evacuate the building for roughly an hour.
The male who was sprayed received EMS treatment for minor injuries but did not need to go to the hospital.
No other injuries were reported.
Police continue to investigate and the suspects have not been found.
Anyone with any involvement or who witnessed the incident is asked to contact Wood Buffalo RCMP or Crime Stoppers.
[/vc_column_text]