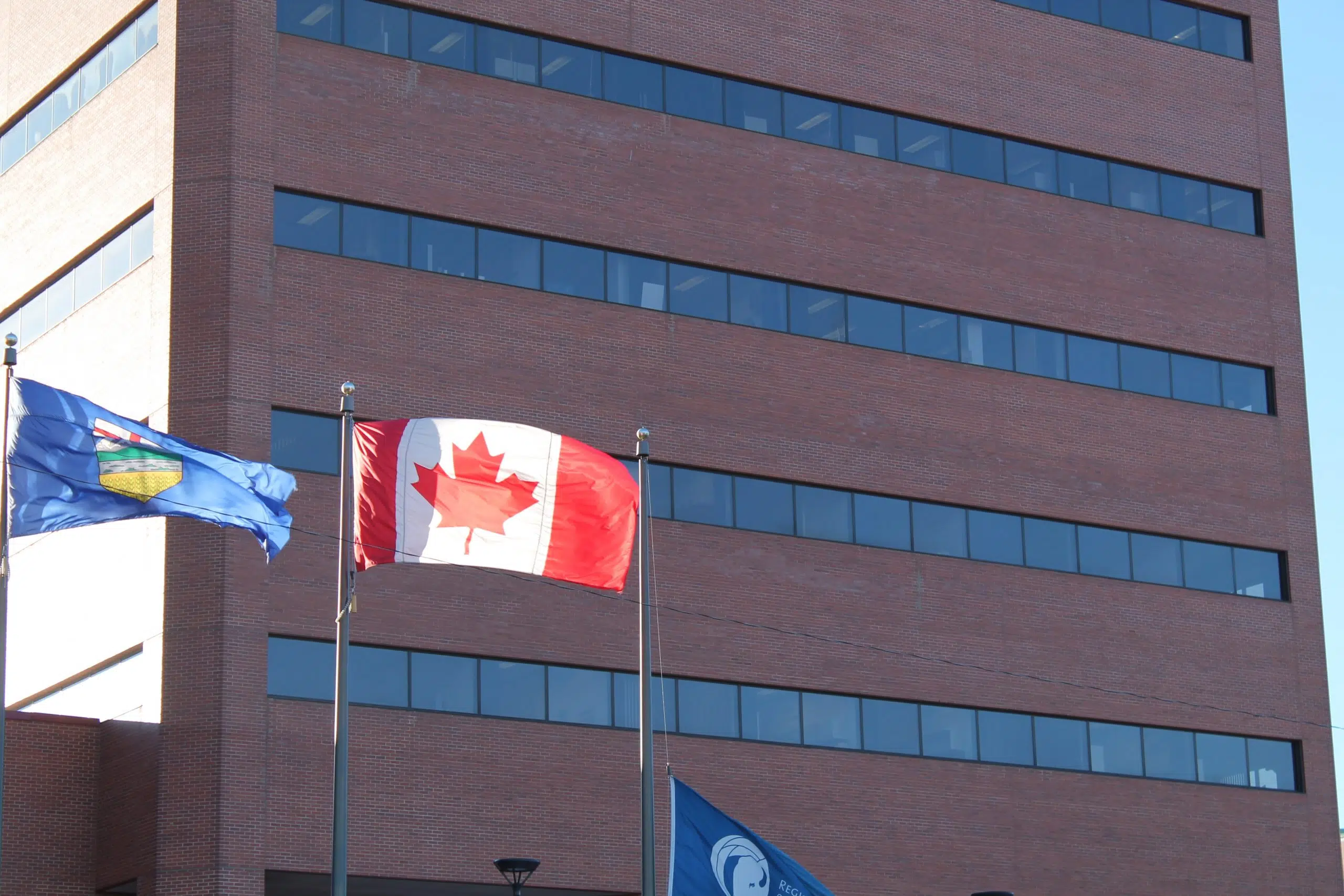 After years of minor growth in the province's economy, this year was a big step in the right direction.
According to the Conference Board of Canada's latest economic outlook, the province's GDP saw major growth around 6.7 per cent.
No other province or territory came close as British Columbia and Quebec each saw the second highest with 3.2 per cent growth.
The Conference Board notes the big reason was solid oil production and pickup in drilling.
They add this "incredible" growth won't continue next year as they are predicting a modest 2.1 per cent growth, however, the report highlighted recent oil prices and how they could keep the momentum going over the near term.