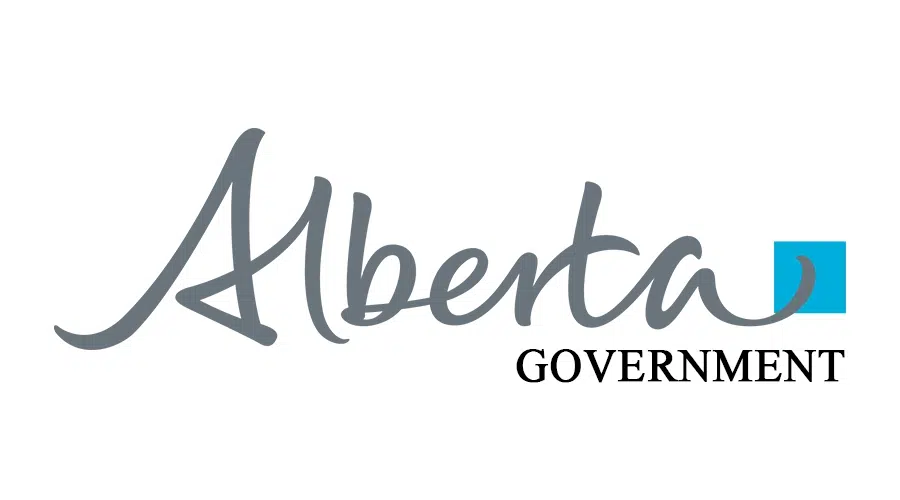 Three projects in Fort McMurray are receiving a grant from the provincial government.
The money comes from the Community and Regional Economic Support program which looks to promote long-term economic growth and prosperity by supporting different projects.
The three grants were given to the Community Futures Wood Buffalo, Northeastern Alberta Aboriginal Business Association, and Keyano College.
The CFWB is receiving $67,850 to help shorten the community's recovery time by assisting with their Wood Buffalo Recovery Loan Program.
Around $34,000 is being handed to NAABA as they look to fix their website which helps connect non-aboriginal companies with the aboriginal business community.
While Keyano is getting $33,500 for their Regional Innovation Network Strategic Action Plan which will "provide direction" for new and expanding businesses.
This is the second wave of funding coming from the province through the CARES program. The first time around, no projects in the RMWB received a grant.
In total, 50 projects across the province received provincial funding.