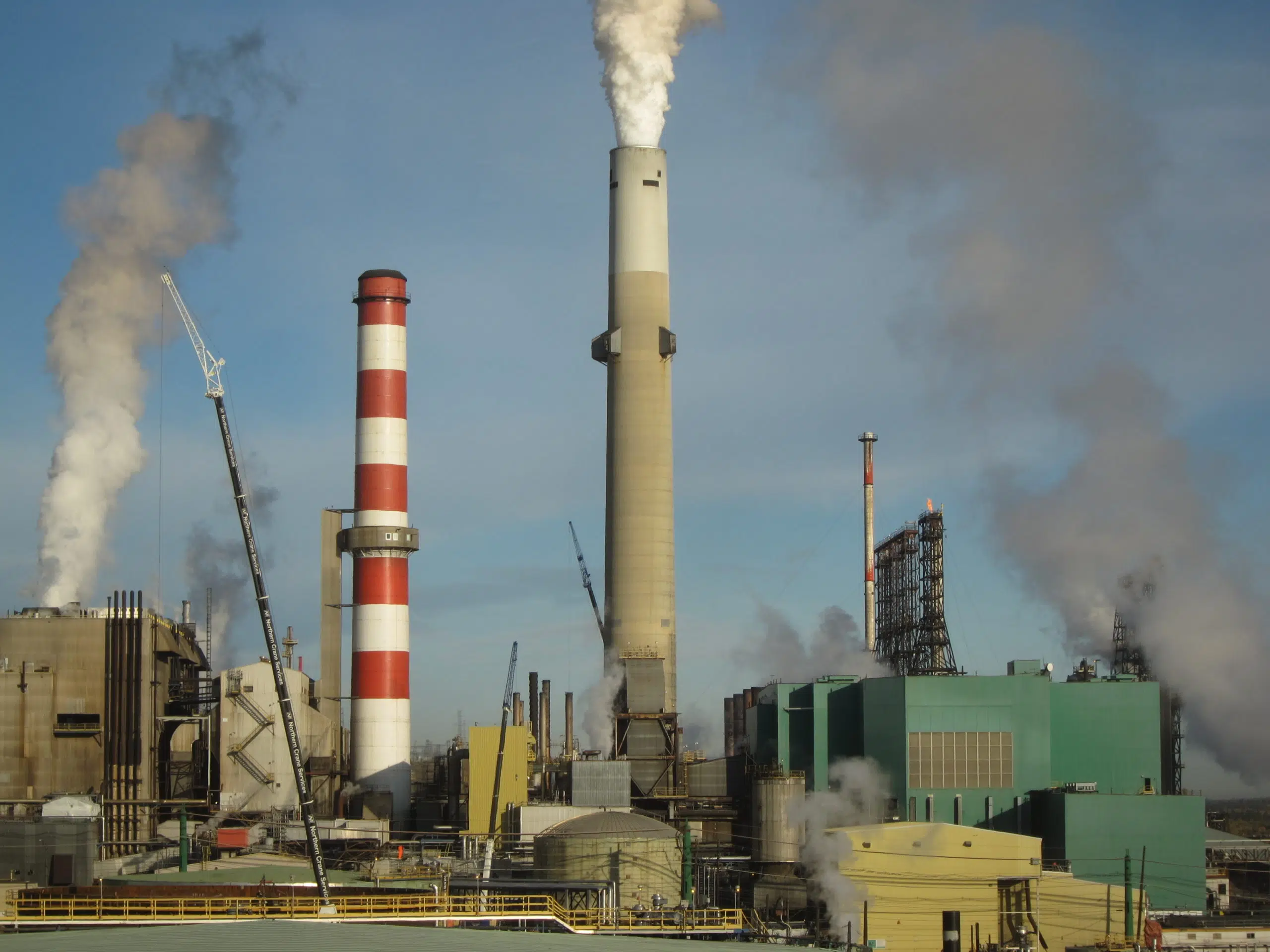 Oil prices are continuing to rise as they are nearing a two-year high.
Right now, the price of crude has been hovering around $57 – $58 per barrel which is the highest since 2015 according to Tim Pickering, Founder and CIO of Auspice Capital Advisors.
He tells Mix News we should see the price creep over $60 before the end of the year.
"It's noise to get to $60, it's a daily bit of volatility and so sitting at $60 – it's quite likely given where we are."
Some of the big reasons for the higher prices include OPEC cuts, lower U.S. inventories, higher crude exports, and rig counts dropping.
Pickering adds he believes oil prices could once again get as high as before the economy plummeted.
"If you ever say it can't go there or it's not going to go there, the world is different, you're probably wrong. The reality is despite renewable energy focus on all these other efforts, which are undeniable, even if that's occurring – the demand for the barrel is not going away anytime soon.
"The lack of investment that we've seen in the area makes a big difference, the lack of investment we've seen in Canada is a big deal, we have the third largest reserves in the world, probably by the end of 2018, the fourth largest producer, so if that plays out and there is still strong demand on a global basis, there's definitely the possibility for oil spikes without a doubt."
Reaching those numbers will still take time.
Looking at next year, he's projecting prices to possibly rise by $5 – $10.
As for the economy, Pickering still believes every dollar added to the price of crude oil helps different companies with their bottom lines.
"We've gone back to a place where the economy is starting to show life again, by the same token, oil companies have been extremely reluctant to jump in with both feet, they've been very cautious, rationalized their operations and their staffing and doing a lot more with less."
"We're in good territory we just need that to be sustained and we need that confidence to be built on a longer-term basis."
Keystone Pipeline
The Keystone pipeline has been a major talking point recently with its latest approval from Nebraska to an oil spill in South Dakota.
Pickering says the spill isn't doing any favors to the Canadian market.
"We've widened out by at least $3-$4 dollars since then and that's simply because we don't have anywhere else to put it, so it's getting jammed into storage at Hardisty – that's a big deal."
As for the approval of the Keystone XL Pipeline, he notes it's a positive long-term step.
"It's selling more our oil to that one buyer in the United States – it's better but it's not the best."
Pickering believes the best next step would be tidewater access to the Kinder Morgan Trans Mountain Expansion Project and getting it to the west coast.