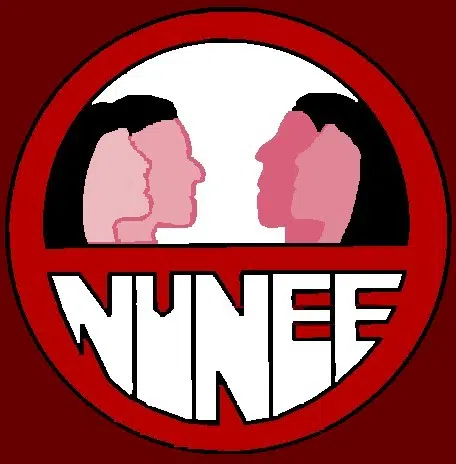 The Nunee Health Board Society is brightening up the holidays in Fort Chipewyan through their very own festival of trees.
Similar to the one organized by the Northern Lights Health Foundation – Nunee Health is looking to raise awareness and provide healthy living activities to the community.
According to Donna Cyprien, Coordinator for Mental Health and Addictions at Nunee Health, NLHF is very relied upon by Fort Chipewyan elders.
She tells Mix News they want to be able to promote health and wellness across the RMWB.
"We do all use the hospital in Fort McMurray, it's our hospital too. So, we thought let's combine this fun, family event and do it as a bit of a fundraiser and any money donated will go toward the Northern Lights Health Foundation."
The NLHF Festival of Trees raised a record of over $665,000 during their annual festival.
Cyprien says while it is highly unlikely they see the same turnout as Fort McMurray's, they still hope to make it an annual tradition.
"Our community hall can hold 250 people but with trees in there, it's not even going to hold that many. I think it's going to be exciting though. I really hope a lot of people will show up and we'll look at maybe even doing it again next year and having a little bit more."
The event takes place at the Fort Chipewyan Community Hall at 7 p.m., on Saturday