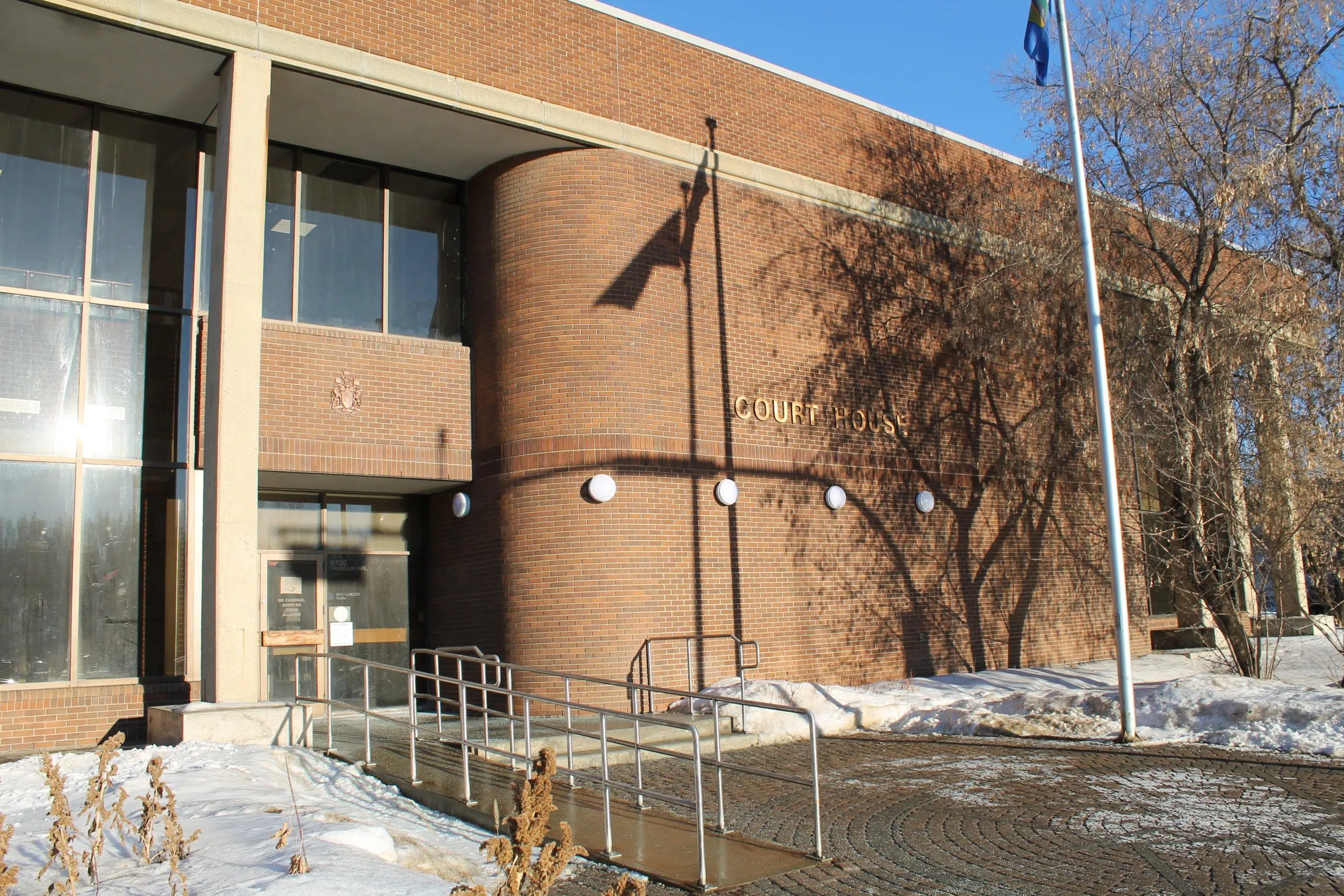 The trial for a Fort McMurray man accused of first-degree murder is underway.
Nigel LaFrance appeared in a Fort McMurray courtroom Tuesday for the first day of trial related to a homicide in the Gregoire area in 2015.
On March 17, 2015, around 8 a.m., Wood Buffalo RCMP were called to Mustang Road where EMS were on scene with the man who had been stabbed.
The victim, 26-year old Anthony Yasinski, was transported to hospital where he later died.
An autopsy determined his death was due to the stab wound and in the following month, RCMP arrested then 19-year old LaFrance.
In court Tuesday, the Crown attorney's, Walter De Venz and Lori Dunford, presented their opening statement which was followed by testimony from a forensic specialist and former Corporal for the Wood Buffalo RCMP, along with the Crown's first witness.
LaFrance will be back in court on Thursday with the trial is expected to last a couple of weeks.