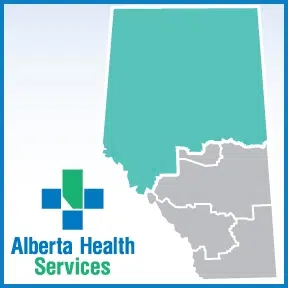 Alberta Health Services has finally lifted it's precautionary air quality advisory for the North Zone.
The advisory was issued back on July 16th, in response to air quality being impacted during the summer season.
It is now being lifted as there is no threat at this time.
Forecasts are expecting the improved air quality to stick around however; Albertans are reminded that it can vary in weather and wind conditions at any given time.
Air quality information is updated regularly across the province at airquality.alberta.ca.
You can also try by phone, toll-free at 1-877-247-7333.
All active air advisaries can be tracked at ahs.ca/air.