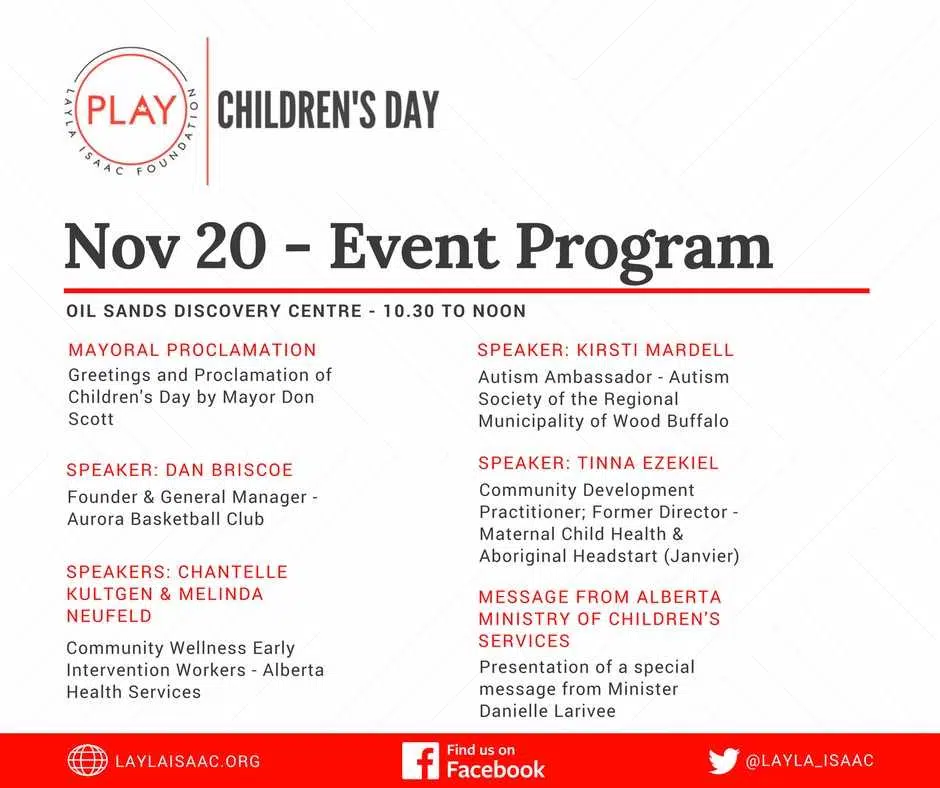 The Layla Isaac Foundation is trying to shift a focus back on the youth in our community.
November 20 marks the United Nations Universal Children's Day – which was established back in 1954 to earmark the UN General Assembly.
The date's significance is tied to 1959, when the UN General Assembly adopted the Declaration of the Rights of the Child and 1989, when the UN adopted the Convention of the Rights of the child.
Manny Makia is Chair and co-founder of Layla Isaac and he tells Mix News the idea of the day is to promote kids to be introspective about their futures.
"Where are we going, what are we doing well, where do we have areas of opportunity where we could do better as far as catering to the world for our children. Not only those who are here today in our community but those who will come in the years ahead."
Makia notes with everything the region has been through – it's important to promote a better future for our kids.
"Ensure that we are building a more child-family-friendly community. One of the ways to do that is to start raising awareness as to why that is important for any community, especially ours which has just gotten through a devastating disaster."
The Children's Day Celebration takes place Monday at the Oil Sands Discover Centre from 10:30 a.m. to 12 p.m.