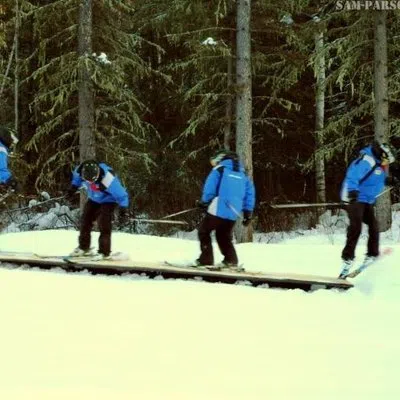 Vista Ridge is getting set to re-open for the winter.
They've been making snow since the beginning of the month and are expecting to be up and running by next weekend.
General Manager Kevin Grogan tells Mix News it will be a great feeling to finally get the season underway.
"Hectic time but it gets exciting too and hopefully the weather cooperates so we can enjoy a better year than we did last year."
Grogan notes last year was quite tough as they recovering from the wildfire and working through a tough winter.
He says he expects everything to be back to normal after a hectic year and a half.
"The staff is starting to arrive now and we'll have a lot of good new things on the hill for kids to play on, also this year we're hosting the alpine and freestyle events for the Alberta Winter Games so we're making extra snow and we're getting ready for those events."
Not everything will immediately be open as more snow is needed for areas such as the tube park.
Two of the runs will be good to go with all services inside open to the public.