Y'all. this is not a drill!
ARE YOU AFRAID OF THE DARK IS BECOMING A MOVIE!
I have made it clear a number of times that shows like this are my jam! I loved the Goosebumps growing up, and if you are true 90's early 00's kid you'll remember "Freaky Stories!"
Anyways, " Are You Afraid Of The Dark"is coming to the big screen. The best part is it won't be a PG puff piece like the Goosebumps movie, it's being written by the same guy who wrote the latest version of "IT" Gary Dauberman
"The show is about the shared experience of telling stories — especially scary ones. We're going to celebrate that with this movie and honor the darker, scarier tone of the show, which was really groundbreaking for Nickelodeon at the time. I hope the Midnight Society approves,"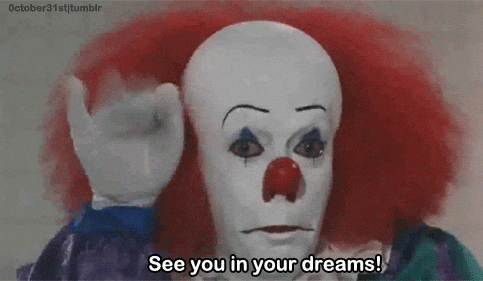 Just to let you know… Are You Afraid of The Dark is on Netflix!!!