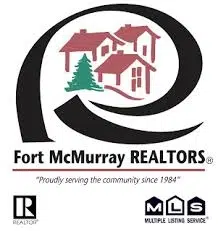 The housing market in Fort McMurray seems to be settling into a "new normal."
That's according to Fort McMurray Realtors who released their October report on Wednesday, which shows 39 single family homes being sold at an average price of $573,726.
Both sets of numbers are down from last October which saw 50 homes sold – averaging $653,466.
The number of properties sold in September was lower at 32, however, the price was much higher at $633,532.
Throughout 2017, the average of single family homes sold each month has been 42, averaging $607,143, which is leading the Realtors to presume "given the current economic situation, we will continue to see similar results moving forward."
Right now, there are 402 homes on the market, which is also down from last October, 462, and September, 441.