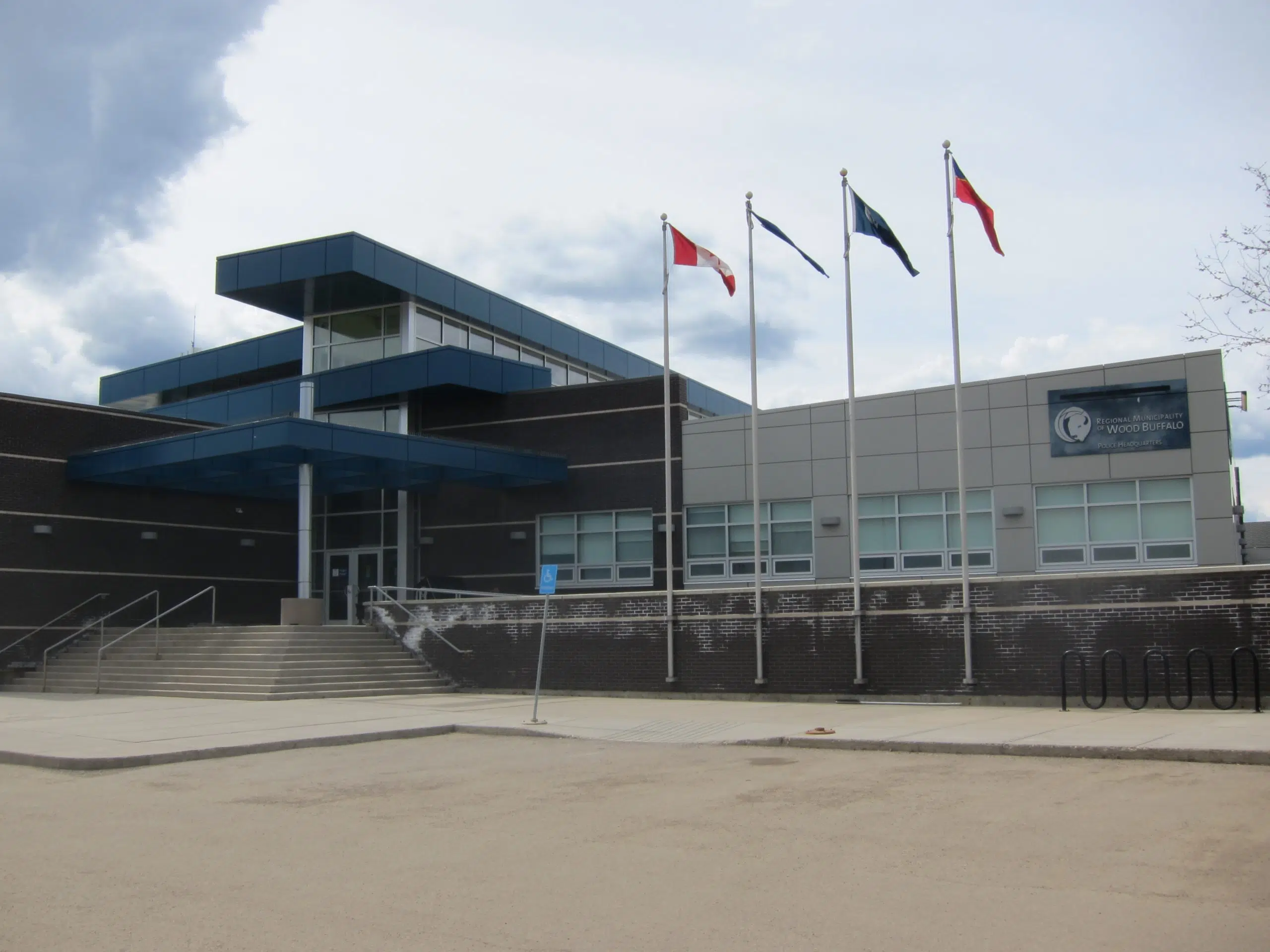 Two people were able to escape their vehicle after driving off the road into a body of water north of Fort McMurray.
It happened around 1:20 p.m. on Aostra Road on the west side of Highway 63.
Wood Buffalo RCMP say the pair were able to get out of the vehicle before it started to submerge.
No one was injured and no other vehicles involved in the incident.
RCMP continue to investigate.