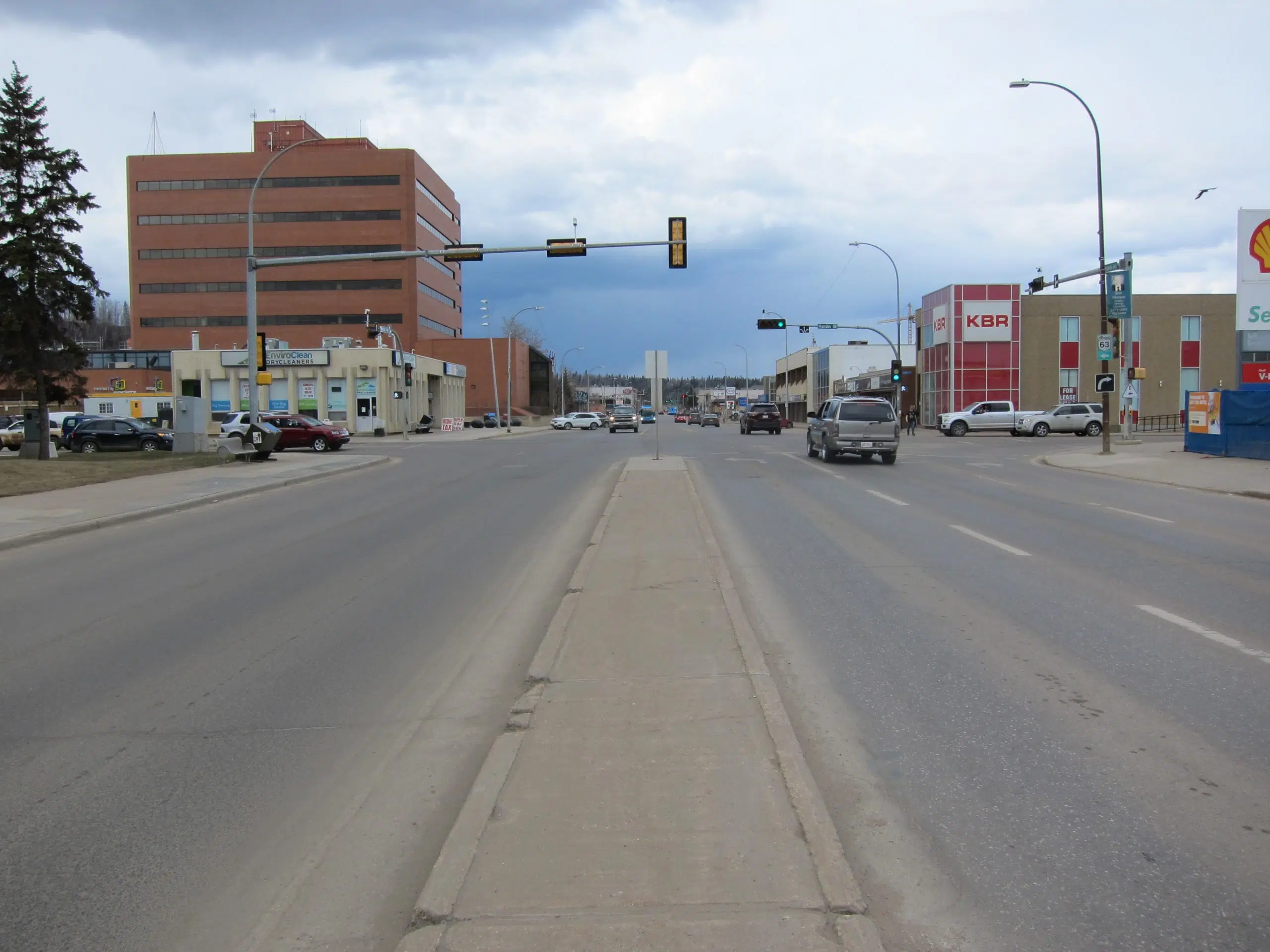 The unemployment rate for our region is the lowest its been in almost three years.
According to Statistics Canada, it's now sitting at 6.9 per cent for the month October, the first time it's been under 7 per cent since February 2015.
The Labor Force Survey released Friday also shows the region added 400 full-time jobs last month but lost roughly 500 part-time jobs.
The construction sector lost around 700 jobs with roughly 9,100 people now working in the sector. This is the lowest number the sector has seen since June and the second straight month there was no growth.
The only other sectors that lost positions were health care and social assistance, business, building and other support services, goods-producing, and food services.
Education services added the most positions with 700 with the forestry, fishing, mining, quarrying, oil and gas sectors adding around 200.
Meanwhile, the province's unemployment rate is sitting at 7.5 per cent, the lowest it's been since January 2016.
Nationally, the unemployment rate is at 6 per cent, the lowest since November 2008.