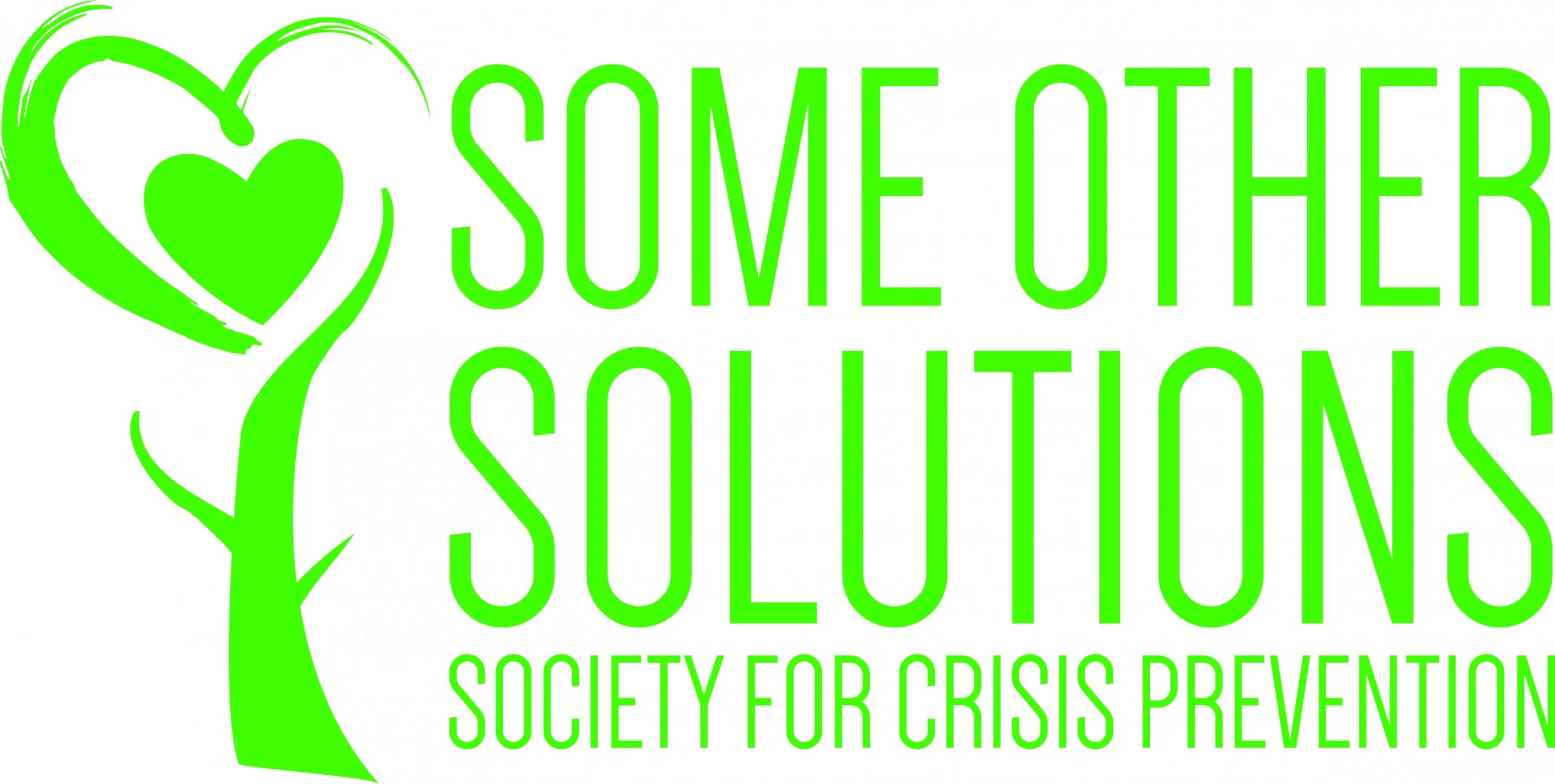 Some Other Solutions is seeing a major increase in calls to their crisis hotline.
SOS Executive Director Jason King tells Mix News they've nearly reached 900 calls in 2017 with over 150 regarding "suicidal thoughts."
In 2016, just over 400 people called while over the past two years 127 people called about thoughts of taking their own life.
King tells Mix News he believes the economic downturn and Horse River wildfire are playing a part in the increase.
"It's life in general, people are calling for all challenges they are facing and some are related to the fire and some are not but I'm sure if you dug deep in some of them you can link it to the wildfire for sure."
He notes the number of calls may seem alarming but it's a relief knowing people are looking for help.
"It definitely is encouraging that people are calling and reaching out – just not trying to cope with it on their own."
Anyone who may be struggling and is looking for someone to talk to can call the SOS crisis hotline at 780-743-4357 – which is available 24/7.
"You don't have to struggle alone and there's somebody on these lines always waiting to sit, listen, chat with you and if they are unable to help at that moment we do know services and partner with other agencies here in town that have the professional assistance that can help you out and see you through those challenges of life," added King.