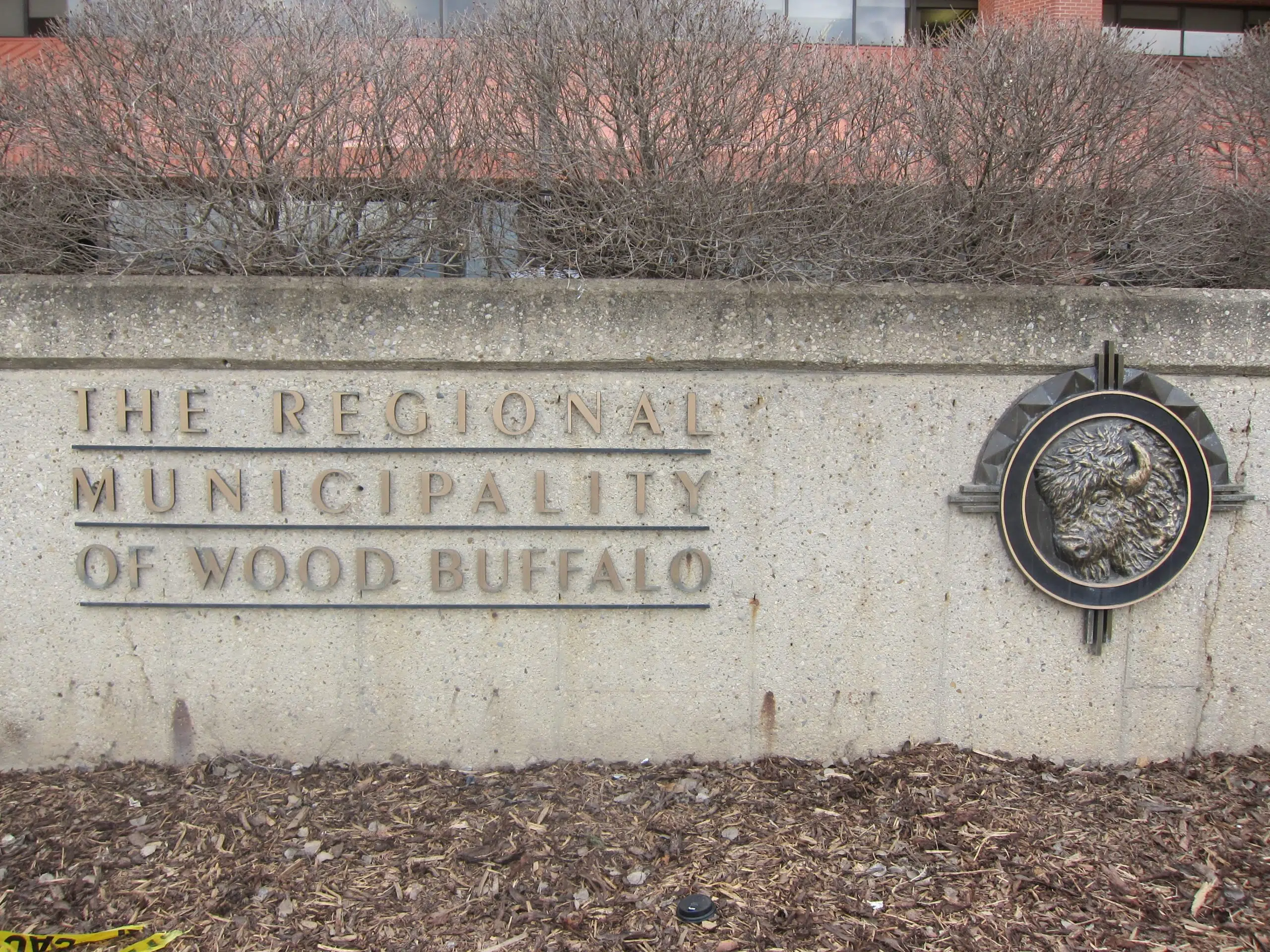 As calendar switches over to November – people across the province are looking to help prevent domestic violence.
November is "Family Violence Prevention Month" with cities and municipalities across Alberta taking this year's theme to heart – "Reach Out. Speak Out – It Takes All of Us."
This type of violence isn't just physical but also emotional, financial, and spiritual.
Back in January, Wood Buffalo RCMP Superintendent Lorna Dicks spoke to council and explained that the number of domestic violence calls were up, despite a smaller population.
Waypoints' Family Violence and Outreach Manager Nicole Greville tells Mix News there are many different triggers but the economic downturn may be a leading cause in the increased numbers.
"I think intergenerational and lateral violence is a big issue, disruptions in our economic situations and our jobs, things that are happening in our personal lives – even situations of mistrust."
The St. Aidan's Society is also taking the next 30 days to update people on the situations elders experience.
"Elder abuse is certainly a part of family violence, it's under that same umbrella," said Pam Burns, Seniors Advocate with the St. Aidan's Society.
Burns notes there are different triggers for elder abuse but most cases usually come from "action or inaction" in a "trusting relationship."
"So they could be residing with extended family members – if there is some stress or strain in that relationship, whether it be for financial reasons or personal reasons, that certainly the care and well-being of a senior."
She adds St. Aidan's Society is consistently engaging with seniors in different ways through their outreach program. This includes holding social events and just talking to them about planning for aging.
"We're trying to engage them in creative ways to just sort of build that relationship and help them to understand that there are services that can support them and help them," added Burns.
Waypoints also has an outreach program that covers the entire RMWB – from Conklin to Fort Chipewyan.
"So we do have two trauma counselors that can provide counseling, one on one services for individuals experiencing family violence, domestic violence, or who have a history of it," said Greville.
She notes they also have different coordinators which can help with information, advocacy, and referrals.
Waypoints' Unity House is also available for women and children leaving conflicts happening in their home.
It currently has 36 beds in nine rooms with people staying for 21-days where they can access different services they offer.
Meanwhile, Waypoints will be starting the month with a member agency breakfast with Mayor Don Scott scheduled to speak.
Throughout the month, they will also be holding family fun nights in each rural community, a donation drive on November 25, they will be setting up information booths across Fort McMurray, and more.