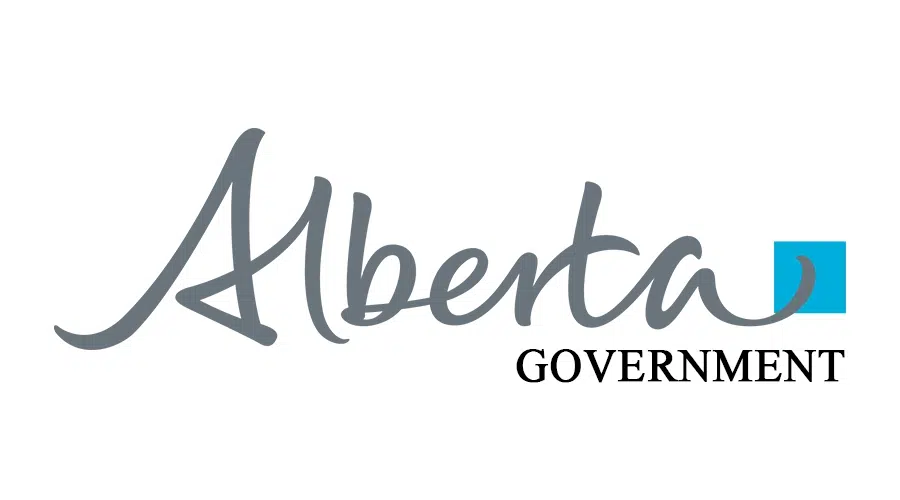 The Alberta legislature is back for its fall session with the provincial government planning on introducing new Bills focused on helping gas station employees and students.
The province's fourth session got underway on Monday with the NDP's highlighting Bill 19 – "An Act to Protect Gas and Convenience Store Workers."
This would look to stop people who "gas-and-dash" by making it mandatory for drivers to pay for their fuel before filling up their vehicles.
According to the GOA, over the last three-years, these robberies have resulted in five deaths and serious injuries to three other people.
"That's why we are taking action to increase safety for retail fuel and convenience store workers by introducing mandatory violence-prevention plans and pre-payment options for fuel," said Christina Gray, Minister of Labour, in a release.
"This legislation would better protect workers and prevent violent incidents from happening in Alberta."
If passed, the earliest it could become effective would be June 1, 2018.
The government will also be introducing a Bill which would make it illegal to disclose someone's sexual orientation without the person's permission in Gay-Straight-Alliance schools.
The school wouldn't be allowed to tell parents if their child joins a GSA.
Meanwhile, this was also the first time the United Conservative Party was a part of the legislative assembly after the merger between the PC's and the Wildrose parties, along with the election, happened during the summer break.
UCP MLA for Fort McMurray-Wood Buffalo Tany Yao tells Mix News the last few months have been very tiring with campaigns but everyone seems to be ready for the next couple of months.
"Honestly, the minute we were in the legislature and the minute one of members of the government side started talking a lot about retort – that unified us pretty quickly because we were all on feet having a conversation with them."
Yao notes one of the UCP's first priorities will be trying to reduce the "red tape" with Bill 207 – the "Regulatory Burden Reduction Act."
"What we're basically saying is there's too much administration, too much red tape, we can see it in every field that deals with the province and they need to clean that up and make things simpler."