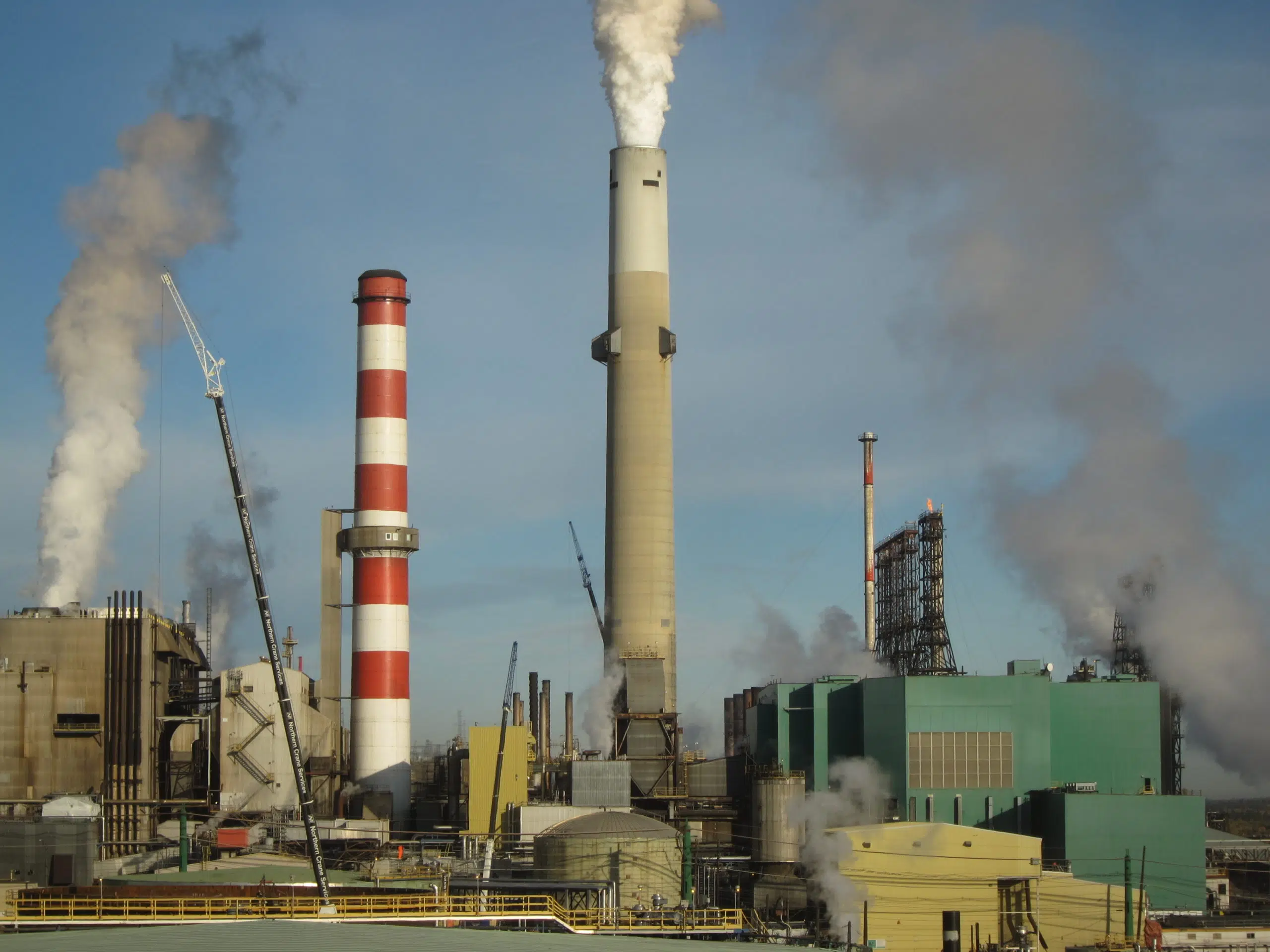 The price of oil is hitting an eight-month high with one company predicting a bigger rise in the next two months.
On Monday, the price of crude oil was over $54 per barrel for the first time since early March.
Founder and CIO of Auspice Capital Advisors Tim Pickering tells Mix News some of the reasons for the rise include the OPEC cuts, lower inventories across the United States, and an untypical amount of crude exports for this time of the year.
He says these factors could possibly help the price rise to $60 per barrel before the end of the year.
"The idea that it could go to $60 is really almost like noise – it's not that far at all."
"If you look at the factors, it's all of these things – we're drawing on supplies, the exports are high, the global price out of the Brent market is higher than WTI, which is higher than Canadian prices, so all of those things point to possibly higher prices."
Pickering notes it's quite possible the price could rise even more over the next year.
"If we continue to draw on inventories in North America and we don't see rig counts bounce back quickly over the next quarter – it's entirely possible that we will continue to trend higher, right now the momentum for crude is up."
As for the economy, Pickering adds the lower oil prices have led companies to become more efficient with their operations.
He says each dollar that's added to the price of oil will help the companies bottom line, in turn driving the economy.
"I think higher prices, that has a very significant impact right to the bottom line of oil companies here in Canada and that goes from smaller oil companies right to our large oilsands players and you can see that in the earnings – we saw very strong earnings out of companies like Suncor recently."