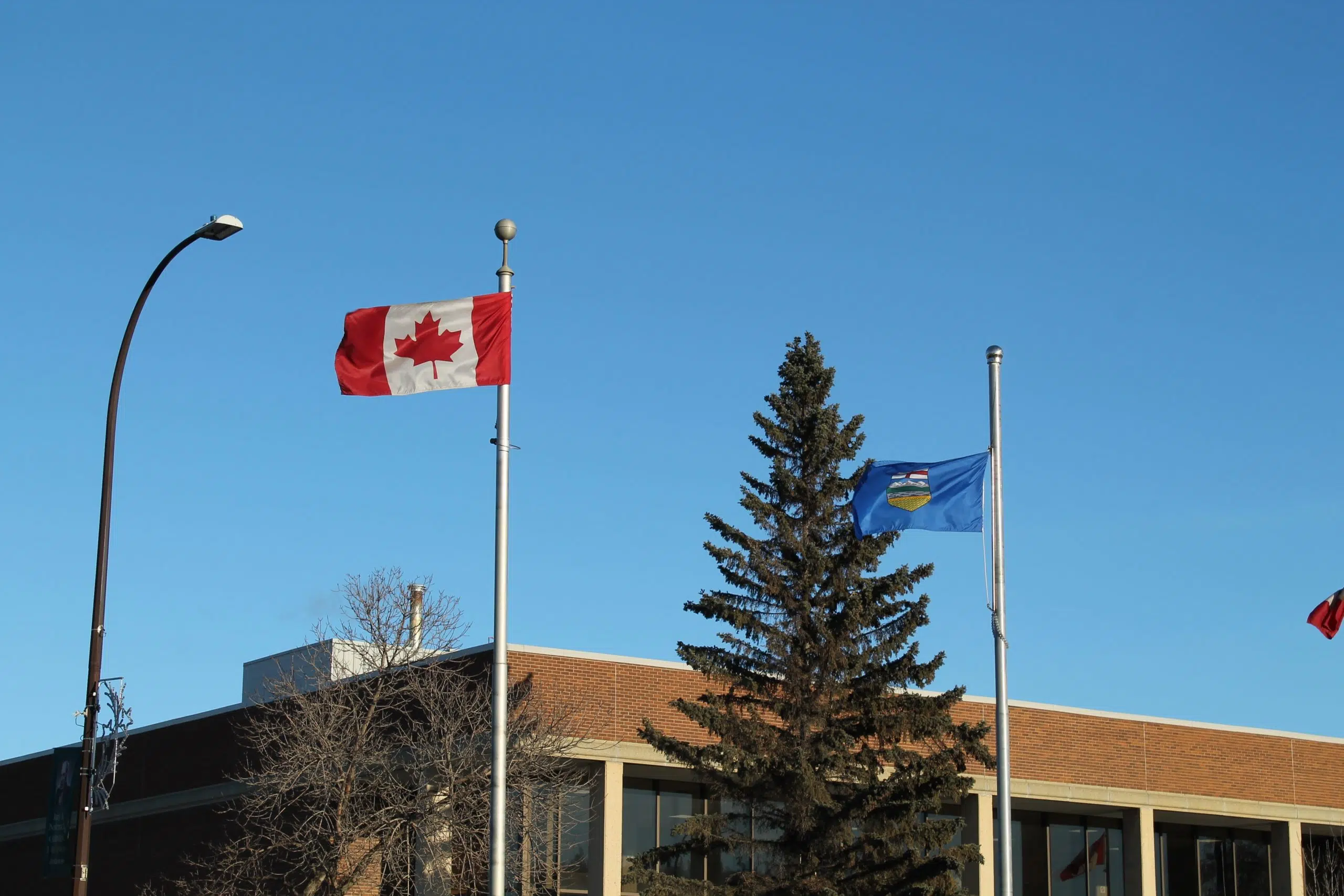 The latest Statistics Canada census shows just how diverse our region is.
In its report highlighting immigration and ethnocultural diversity across Canada, Stats Can says 71,589 people lived in the RMWB last year with 19,075 people identifying themselves as a visible minority.
This represents more than 25 per cent of the population.
There are multiple ethnicities in the region with people identifying as South Asian immigrants being the largest group with a population of 4,980, followed by Filipinos with 4,905.
As for Aboriginal people, Statistics Canada says 6,565 live in the area. They note 3,775 are First Nation, 2,490 are Métis, and 135 are Inuit.
The majority of people living in Wood Buffalo speak only English with more people speaking Tagalog (Filipino), 2,920, then French, 1,880.
The only other languages which had over 1,000 people identify as their "mother tongue" were Arabic – 1,270, Gujarati – 1,070, and Urdu – 1,035.