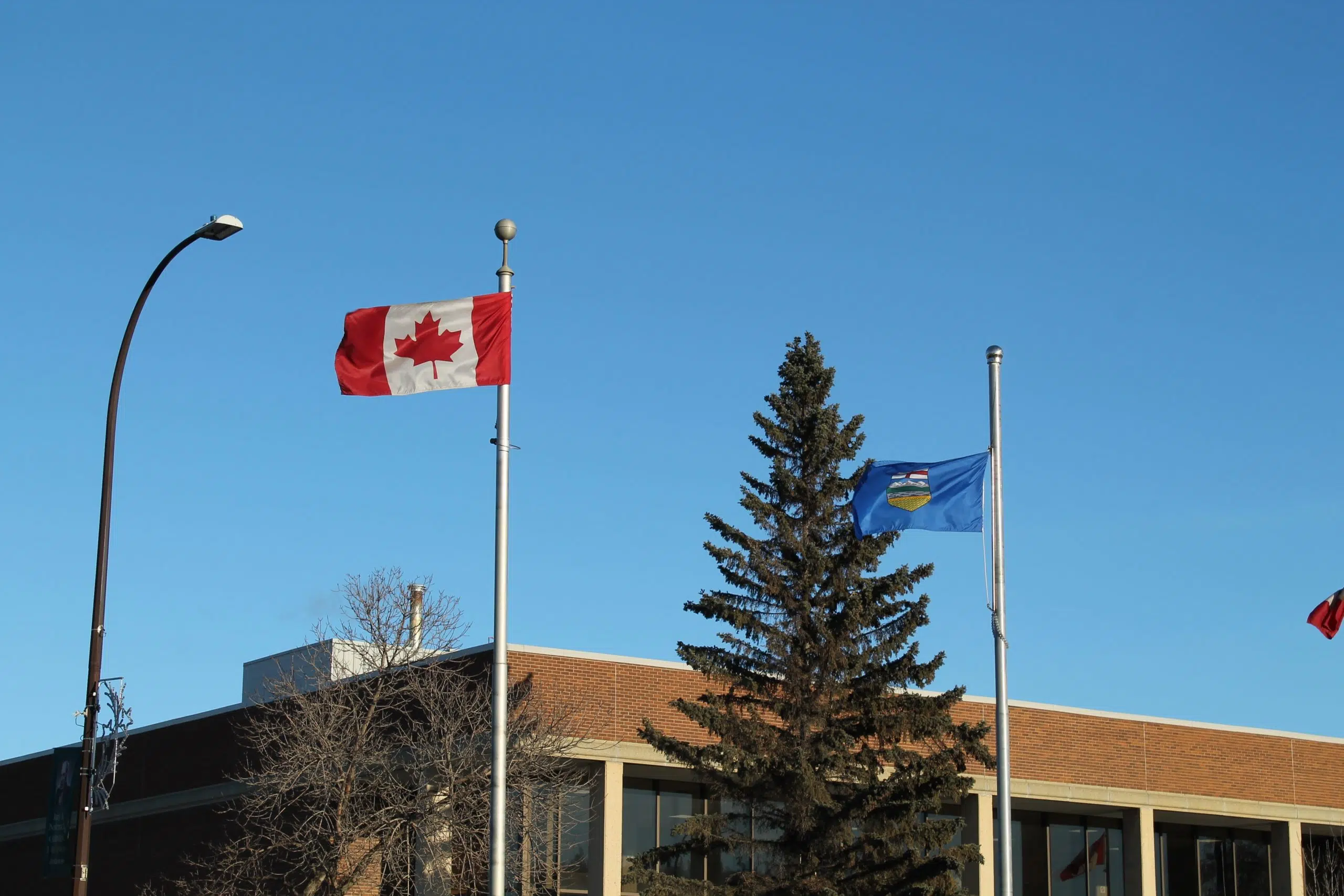 Vacancy concerns in lodges and camps are looking to be addressed by a new software app.
Black Diamond Group, a Calgary based company, is launching  "LodgeLink" – an app which will help contract workers find rooms to stay in close to their remote work site.
The majority of companies using the site are being contracted by oil companies – jobs like drilling, pressure pumping, inspections, pipeline construction, and different services.
President and CEO Trevor Haynes tells Mix News this will help fix two problems – lodge capacity and housing concerns for these workers.
"There's excess capacity in camps and lodges across Western Canada as resources have been reduced because of the fall in commodity prices, specifically oil, and on the other side we're finding that they're are shorter projects with smaller crews and the problem from that side is trying to find accommodation that would be close to where these crews are working and reduce the time spent driving to and from the site."
Haynes notes over 50 per cent of the camps and lodges registered on the site are in the greater Fort McMurray area.
Creation of the app started about three-years ago, shortly after the downturn in the economy. The implementation of the app started to really move forward after these rooms were being used to house people, and emergency service personnel during the Horse River Wildfire.
Haynes says it highlighted the need for lodges to find a better way to organize their information.
"In more of a manual process, talking about how much capacity we had and who came in over the last 24 hours, really trying to track where everybody was with residents who were leaving the area but also as they were bringing in emergency relief personnel – it was a very manual process."
He adds LodgeLink will be able to export data on all of the occupants to the lodge owners enterprise systems – telling them where the customers are, when they showed up, and when they left.