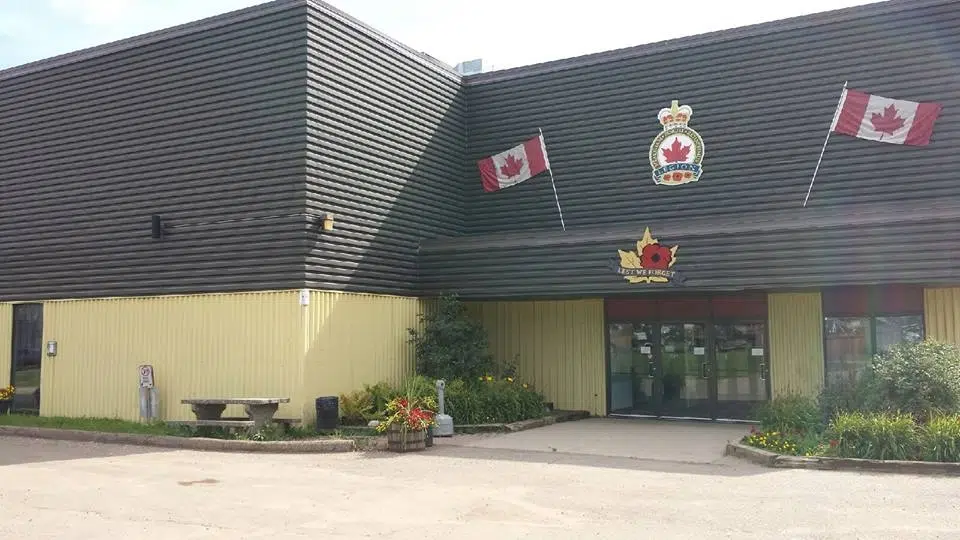 Tomorrow is the last Friday of October which means it's the official start of the national poppy campaign.
Between now and November 11, millions of Canadians will wear the more than 100-year-old living symbol to pay respects to the thousands of fallen soilers.
"These people gave everything for us and part of remembering them, because they were all people, is to show a poppy, it's a visible sign of respect, it's a visible sign of remembrance, and it's a visible sign of grief as well," says Bill Rockwell, communications officer with the Royal Canadian Legion Branch 165.
Rockwell tells Mix News the poppy campaign is important to not only pay respects to more than 160, 000 fallen men and woman, but the funds raised help service people within our community.
"It allows us to continue our operations to help ex-service people integrate back into life. It enables us to get things like councilling, medical attention. If they're down on their luck it enables us to get them somewhere to live, something to eat."
Meanwhile, Rockwell is encouraging everyone to take some time and research a person who died in the war.
"A black and white photograph is fine, but a veteran is a human being or was a human being, they had feelings, they had hopes, aspirations and they probably lost it all. I think the very least we can do is remember them as people, not numbers."
If you want to wear a poppy, you can find them in various locations around Wood Buffalo, including the mall, banks, and grocery stores.