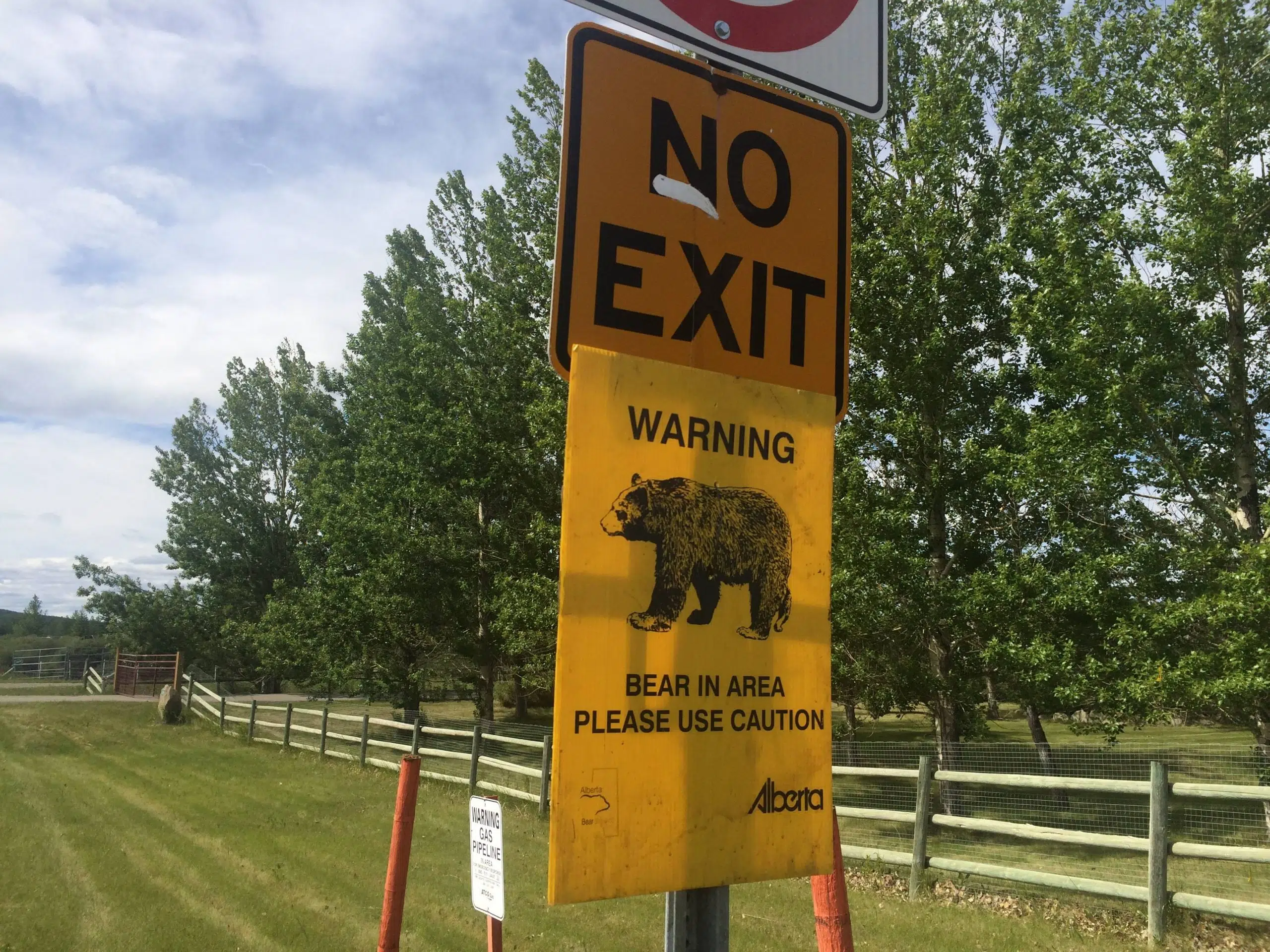 The number of bears captured in the Fort McMurray area is at its lowest amount in five-years.
From April to October, 34 bears were caught compared to last year when 59 were captured – then relocated or euthanized for various reasons, including public safety and poor health or age, according to Alberta Fish and Wildlife.
On average over the past five years, 44 bears were caught each year in the area.
Back in 2011, 234 were captured mostly due to the Richardson fire, north of Fort McMurray.
In an email, spokesperson Brendan Cox tells Mix News the decrease in numbers is believed to be due to a wide variety of plant leaves and new growth – keeping the bears away from human contact.
"Last year's wildfire was undoubtedly tragic, but in general, fires allow nutrients to go back to the soil instead of remaining in old and/or dead vegetation."
In the past where numbers were higher, bears found easy meals in human camps, garbage dumps, residential areas, and more.
"Once a bear gets used to an area that is also frequented by people, the chances of a bear-human encounter increase," said Cox.
He's also reminding people that they should carry bear spray and air horns, keep dogs on a leash, and recreating in groups when bears are known to be in an area.
"Habituated bears may be more aggressive in defending their immediate space than unhabituated bears, which tend to move away from people," he added.