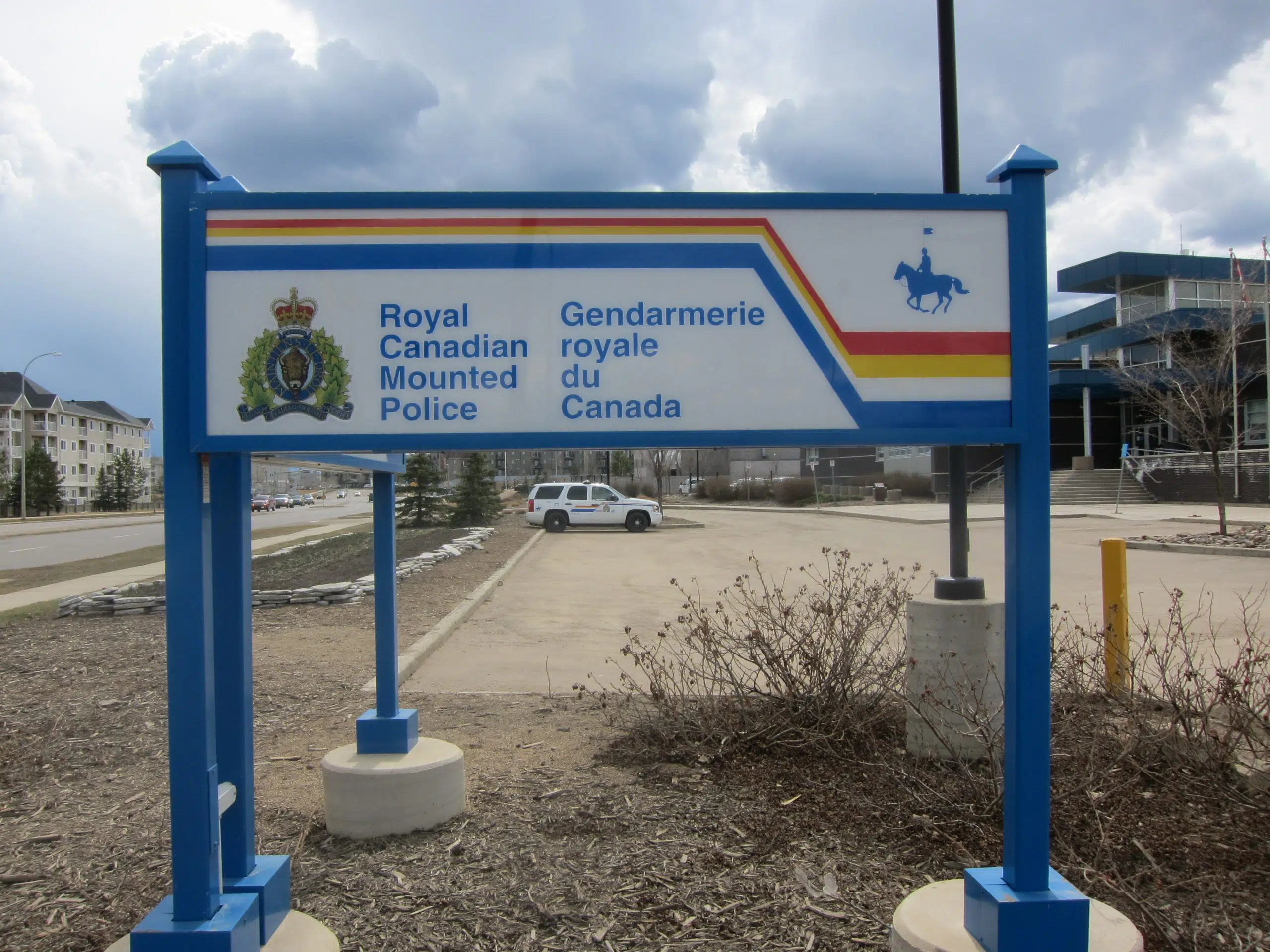 Wood Buffalo RCMP is investigating a collision between a school bus and commercial delivery truck.
The incident happened around 7:45 a.m. Wednesday at the intersection of Highway 69 and Snowbird Way.
The Mounties say both drivers were transported to hospital and some of the 19 students on the bus reported having minor injuries.
However, there's been no reports of serious injuries at this time.
While it was snowing at the time, RCMP wouldn't comment on details surround the collision as the investigation is ongoing.
It hasn't been determined if any charges will be laid.
Anyone who witnesses the incident is asked to call RCMP.