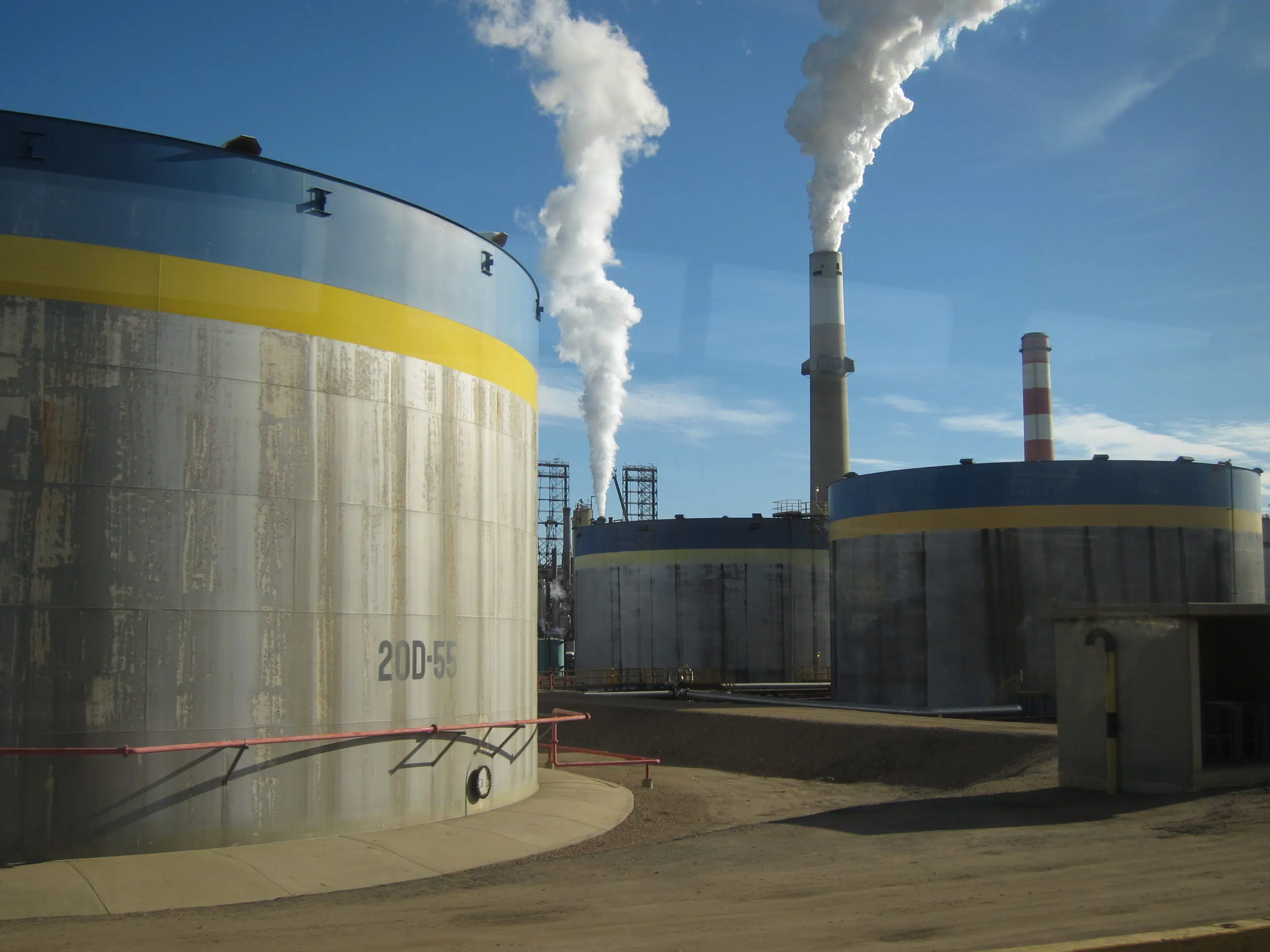 Suncor Energy's production saw company wide success including at Syncrude over the past few months.
The Calgary-based company posted net earnings of $1.28 billion, compared to $392 million this time last year – according to Suncor's third quarter energy report released Wednesday.
The numbers are up from the second quarter where they posted a net earning of $435 million, however, this is down from the first quarter where they recorded earnings of $1.35 billion.
"We achieved record production at Oil Sands and our refineries ran at full capacity, allowing us to take advantage of a favourable downstream business environment and increasing demand for crude and refined products," said Steve Williams, CEO, in the report.
The report notes Syncrude's production was approximately 100 per cent following the fire at its Mildred Lake Upgrader back in March.
The company was able to produce on average 159,000 barrels per day in the quarter which was more than their lower expectations in the last quarter – set at 130,000 – 145,000 bbls/d.
Overall, Suncor notes they were able to produce 469,300 bbls/d which is up from this time last year at 433,700 bbls/d and the second quarter – 352,600 bbls/d.
Meanwhile, the company says their Fort Hills site is 95 per cent complete with an initial test run of the front end of the plant completed and the first bitumen froth successfully produced.