This is not a drill people! The world is running out of wine!
According to TheStar.com the world is producing the least amount of wine this year than it has in like EVER. The world is going to produce like, 3 billion fewer bottles than normal. I recently stop drinking, due to health reasons, but when I did, I never liked wine, never drank it, which I mean your welcome now!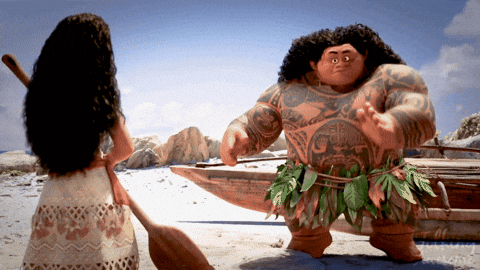 But here's the break down… the planets demand for wine exceeded the supply by about 300 million cases, that 2.7 billion bottles. The exact reason for the shortage is hard to pinpoint, but it's partly due to the increasing appetite for the drink… literally everyone I know loves wine… but it turns out that in the US people are drinking twice as much wine as they did in 2000, in fact we're almost out-drinking France!
The weather that we had last year is part to blame as well, but the good news is that in 2013 they produced a lot more grapes than last year's. Whether that will fix the issue or not, we will have to start rationing out bottles of wine!  If only we could turn water into wine!
I guess we are down to one cup a day…