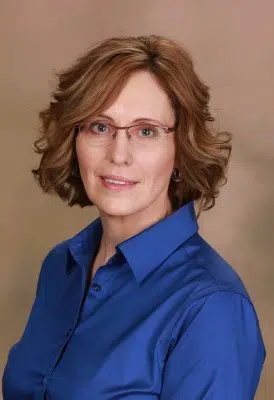 Syncrude President and CEO Mark Ward will be leaving at the end of the year as he gets set for retirement.
He will be heading back home to Texas to spend time with his family after working for 40-years in the oil and gas sector across the world.
Besides Fort McMurray, he's also worked in the United States, Venezuela, Indonesia, Qatar, and Nigeria.
"The oil sands is an exciting and challenging business. But the quality of people here is what stands out and that's what I'll miss most," said Ward, in a release.
"There are many examples of employees pulling together to meet a common goal, but I'm most proud of how Syncrude responded during the 2016 wildfire."
Replacing Ward will be Doreen Cole as she is set to join the company immediately as the Managing Director, becoming the top executive on December 11, 2017.
She has over 24-years of experience with her most recent position being Suncor's Senior Vice President, Regional Maintenance and Reliability, based in Fort McMurray.
"Syncrude has a long and proud history, with employees who are committed to responsible oil sands development," said Cole. "It's an honour to have the opportunity to lead this organization."
Cole is a resident of Fort McMurray and recently served on the Keyano College Board of Governors from 2014 to 2017 and was just appointed to the Wood Buffalo Community Foundation Board.