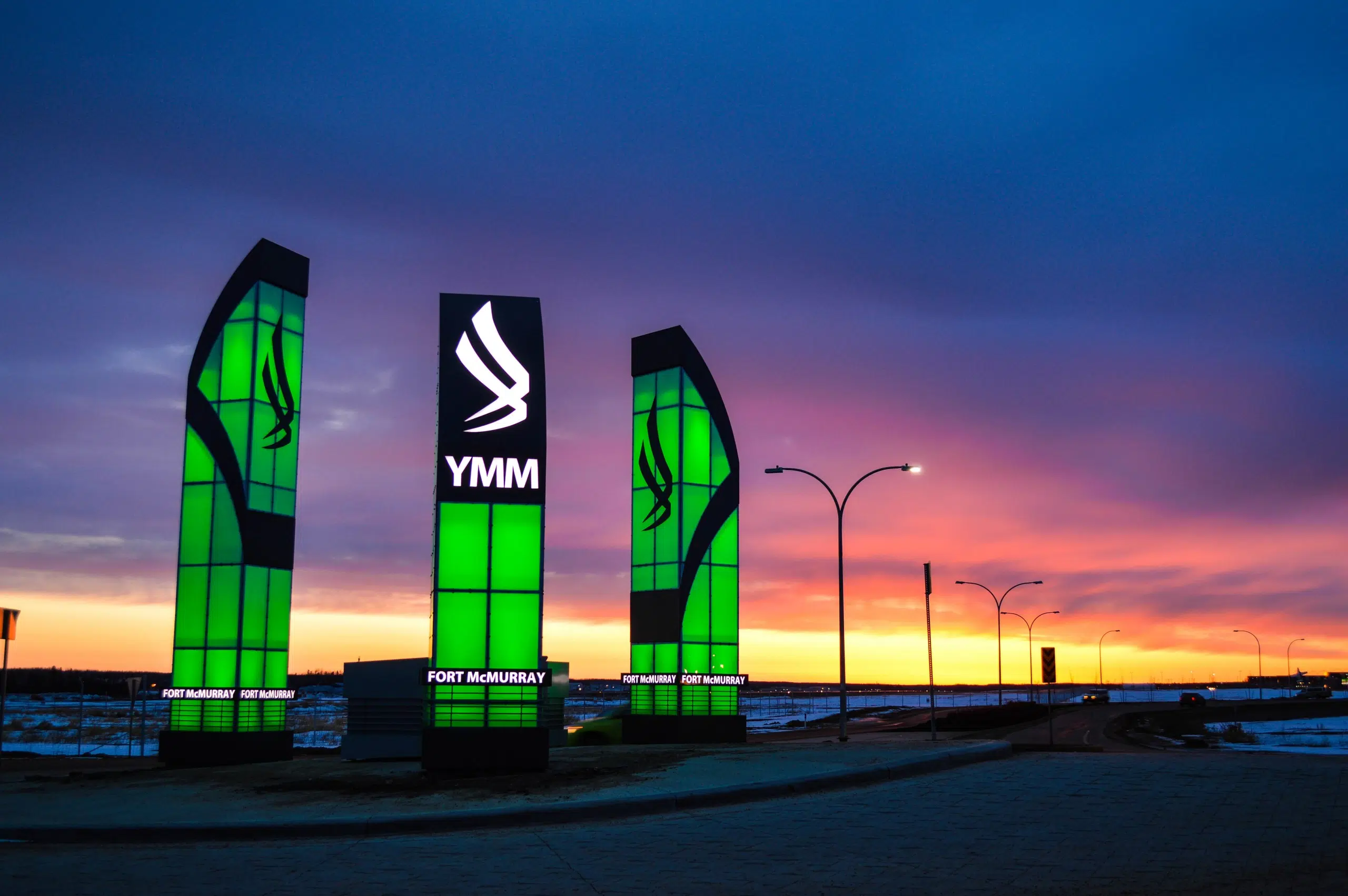 A flight bound for Yellowknife was forced to divert to Fort McMurray due to an unruly passenger.
Wood Buffalo RCMP says WestJet flight 3177 left Calgary Monday when it had to land at the International Airport because of an intoxicated man.
Police arrested the passenger and held him in custody until he was sober.
No charges have been laid.
Transport Canada is investigating the matter, however, due to the Privacy Act, the Mounties note no other information will be released.